At Alluvion Health, we believe healthcare should be accessible and affordable to everyone. To help people get the care they need, Alluvion Health offers a sliding fee discount to make quality care affordable to you, regardless of income. The fee scale is based on income and family size, and we are able to provide payment assistance because Alluvion Health is a Federally Qualified Health Center.
At your appointment, you will need to provide your household size as well as proof of household income so we can verify your eligibility.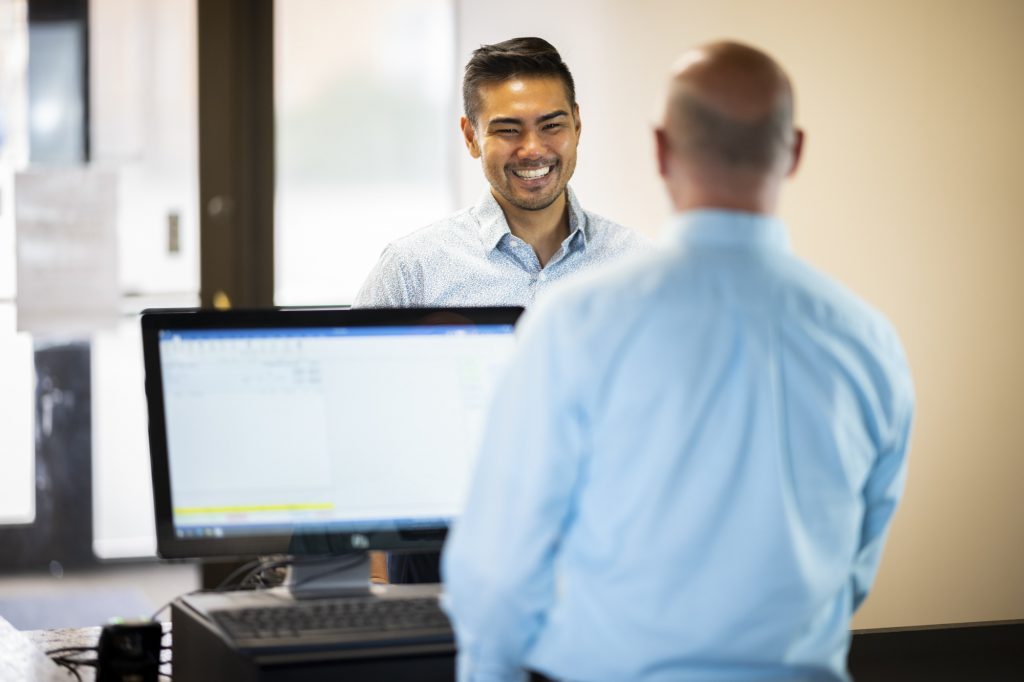 To see if you qualify, bring in your proof of income (tax returns, W2, three consecutive pay stubs, 1099, or applicable benefit letter) to your appointment. Just because you have insurance does not mean you are not eligible for the sliding fee discount.  
For questions regarding your bill, please call the Alluvion Health Billing Department at