You deserve excellent quality care without having to leave your neighborhood. Alluvion Health operates several School-Based Health Centers (SBHCs) throughout Northcentral Montana. For busy guardians, your student can get healthcare at school with little disruption to their schedule. For community members, our SBHCs are a place to receive quality healthcare without leaving your neighborhood.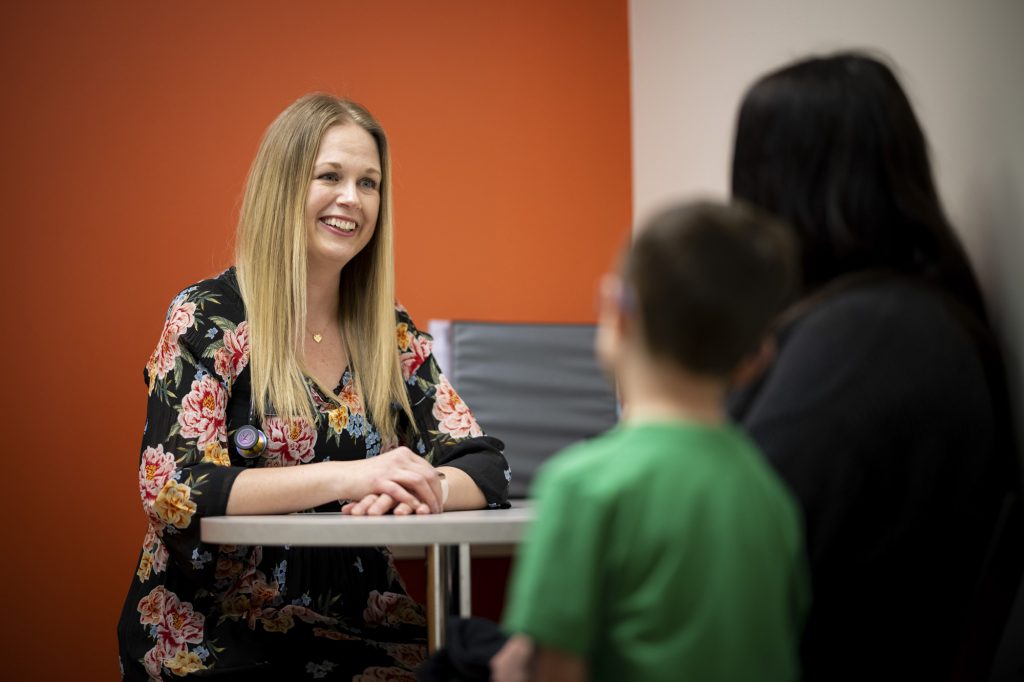 Our school based services include:
In order for students to receive care at a School-Based Health Center, their legal guardian must sign and complete an Alluvion consent form prior to being seen. Completing the consent form does not obligate the student to use the SBHC, but it does give our staff permission to treat in case of an emergency.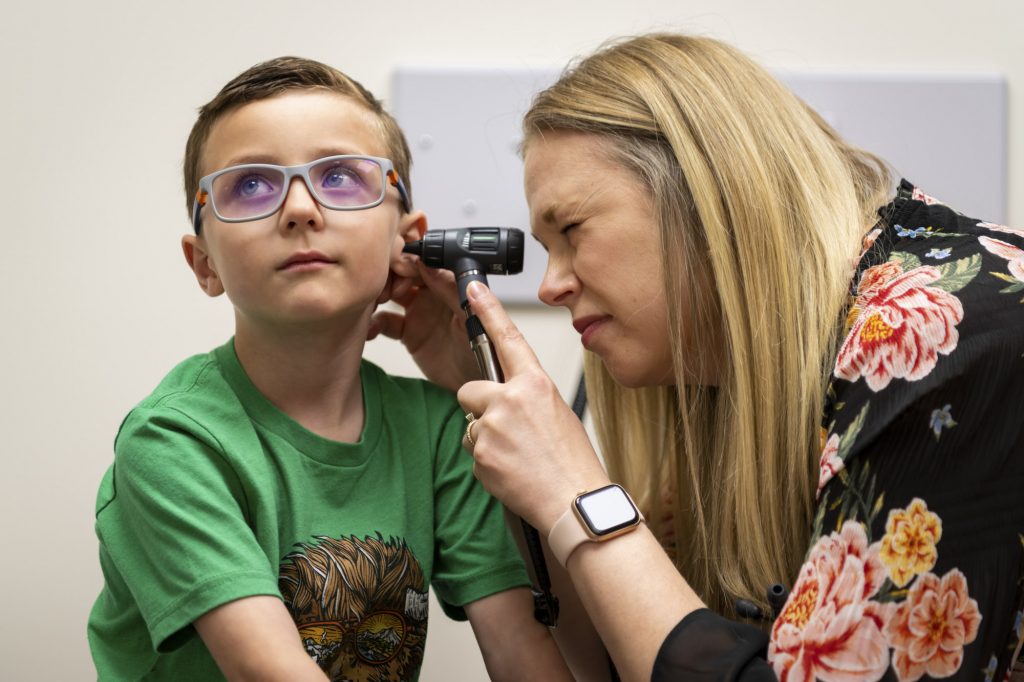 Open to the public. Call (406) 454-6973 to make an appointment.
2400 Central Ave, Great Falls, MT 59401 
Monday – Thursday 7:30 am to 4:30 pm 
1101 7th Ave S, Great Falls, MT 59405 
Monday- Thursday 7:00 am to 6:00 pm 
Friday 7:30 am to 5:00 pm 
480 Central Ave, Vaughn, MT 59487 
Tuesday – Friday 7:00 am to 6:00 pm
Our Behavioral
Health services
Students Only
CM Russell High School 228 17th Ave NW, Great Falls, MT 59404

Great Falls High School 1900 2nd Ave S, Great Falls, MT 59405

Paris Gibson Education Center 2400 Central Ave, Great Falls, MT 59401

East Middle School 4040 Central Ave, Great Falls, MT 59405

North Middle School 2601 8th St NE, Great Falls, MT 59404

Chief Joseph Elementary School 5305 3rd Ave S, Great Falls, MT 59405
Longfellow Elementary 1101 7th Ave S, Great Falls, MT 59405

Giant Springs Elementary 520 32nd St N, Great Falls, MT 59401

West Elementary 1205 1st Ave NW, Great Falls, MT 59404
Whittier Elementary 305 8th St N, Great Falls, MT 59401
Alliance for Youth 3220 11th Ave S, Great Falls, MT 59405
Montana School for the Deaf and Blind 3911 Central Ave, Great Falls, MT 59405

Belt Public Schools 1 Church St, Belt, MT 59412

Centerville Public Schools 693 Stockett Rd, Sand Coulee, MT 59472
Vaughn Public School 480 Central Ave, Vaughn, MT 59487