Your teeth are critical to your overall health – if your teeth are hurting, you are hurting too. Our care team assesses your needs and your history to create a personalized care plan.
Walk-in dental care available Monday-Friday 7:00 am-10:00 am.
Make an appointment – call

406.791.9267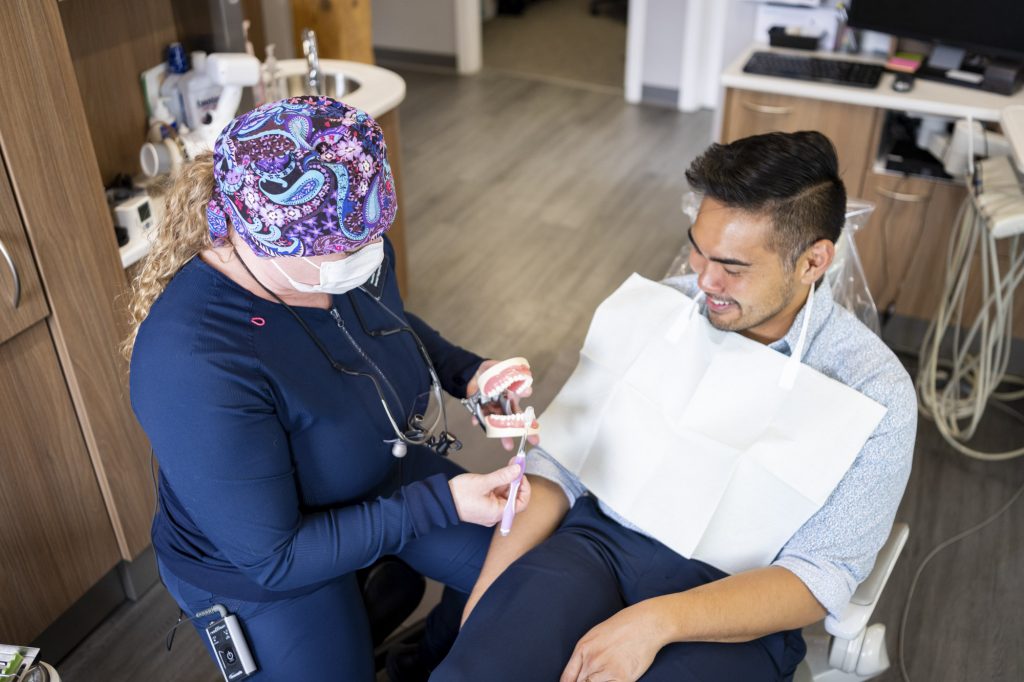 Our dental
services include:
Check-ups

 

Lifetime preventative care

 

X-rays

 

Fillings and extractions

 
Cleanings and exams

 

Fluoride treatments and sealants

 

Referrals to specialists

 
In addition to your regularly scheduled appointments, Alluvion Health offers walk-in hours Monday-Friday each week to ensure you receive the care you need, when you need it. Patients are seen on a first-come, first-served basis during walk-in hours.