Alluvion Health's Prevention Services team creates healthier communities through comprehensive prevention programs, including vaccinations, screenings, and lifestyle coaching. Empowering individuals with the tools and knowledge for optimal well-being, we strive for a stronger, healthier future together.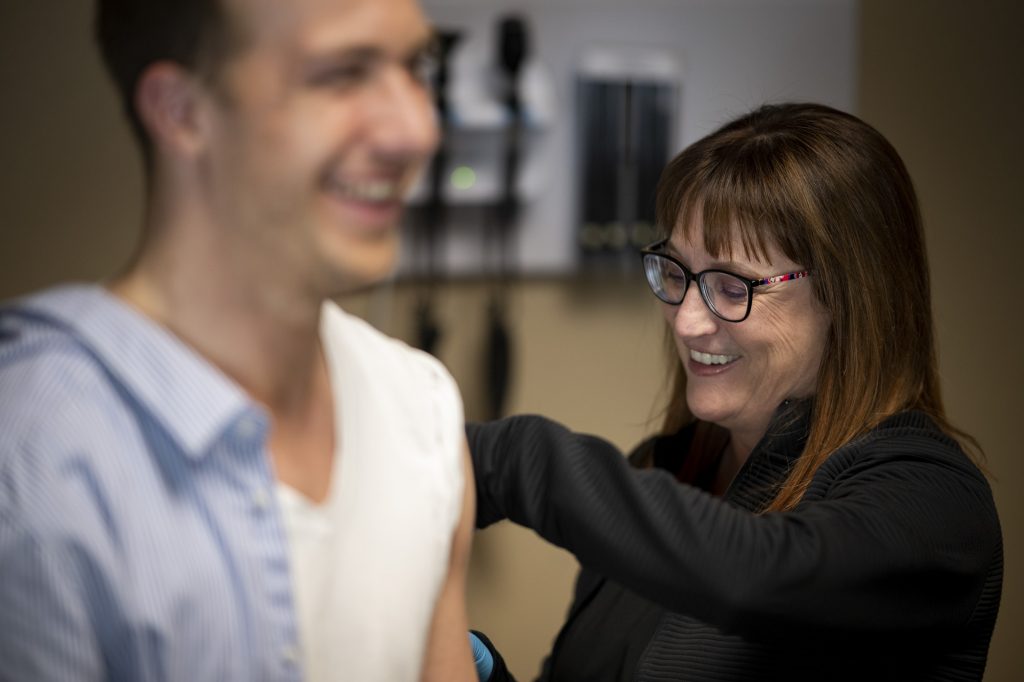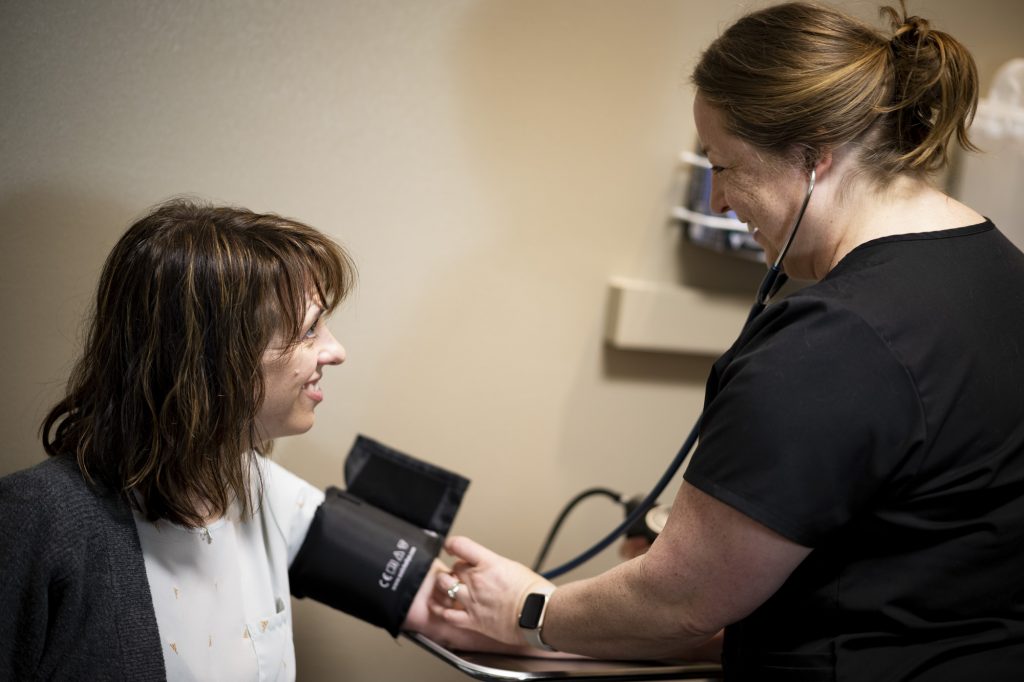 Hepatitis C Rapid Testing
Blood Pressure Screening
HIV Rapid Testing
Worksite Health
Biometeric Screenings
Hygiene
Walk-in Blood Pressure Checks
Health Risk Assessments
Vaccination Clinics
Diabetic Foot Screenings
Immunizations
Nutrition
You can book an appointment by calling (406) 268-6126, or book an appointment online for the following services:
vaccines for children, vaccines for adults, and Hep C/HIV rapid testing.