As a healthcare organization constantly responding to the needs of the communities we serve, Alluvion Health leverages multiple partnerships to deliver care in the most direct and impactful way possible. Below are just a few recent examples that demonstrate how Alluvion Health leverages partner resources.
NORTHCENTRAL MONTANA CRISIS INTERVENTION COLLABORATIVE
Up until 2021, those experiencing a mental health crisis had very few options to choose from. A call to 911 could lead to being taken to the emergency room or the detention center. Our behavioral health providers at Alluvion Health saw a better way and began to establish a working group of emergency responders, healthcare providers, licensed behavioral health professionals, and legal professionals.
In 2021, this working group developed a charter to establish a formal agreement between key community stakeholders, and the Northcentral Montana Crisis Intervention Collaborative was born.
Call 988 instead of 911 for a mental health crisis!
Now, those experiencing a mental health crisis can call 988 (instead of 911), and be greeted by a team of specialists equipped with the training and resources to treat the crisis, avoiding unnecessary trips to the emergency room and diverting law-abiding citizens away from the detention center. This not only benefits those experiencing a mental health crisis, but also saves our public agencies and taxpayers' valuable resources.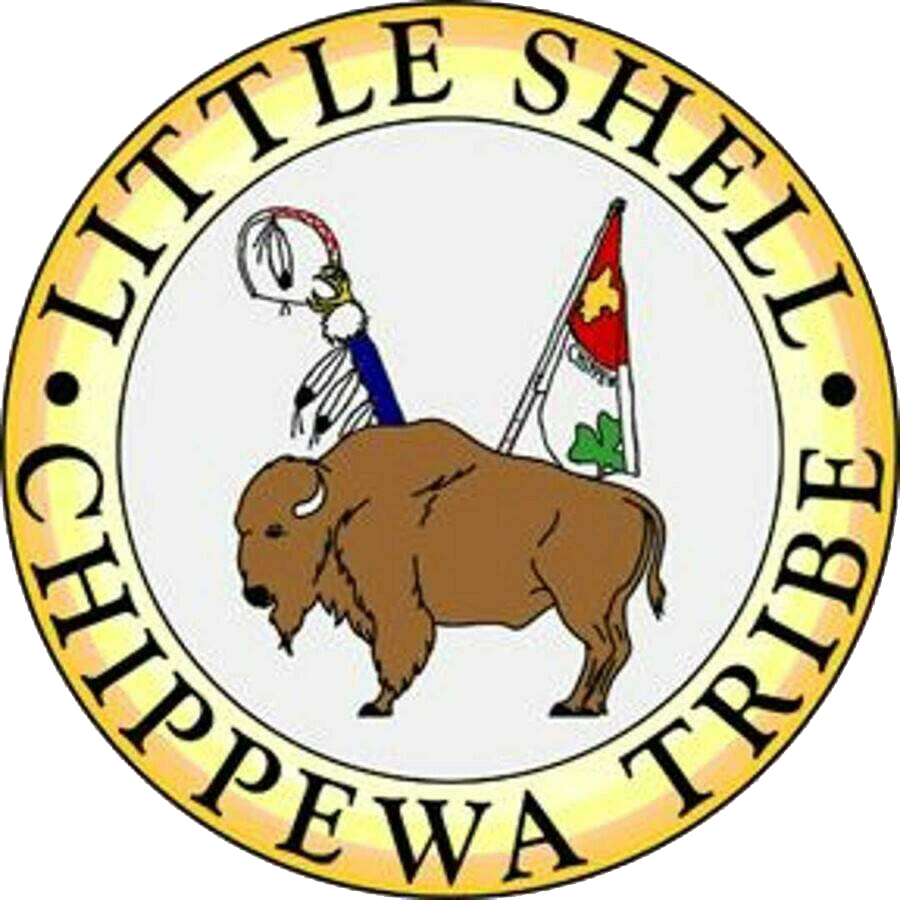 LITTLE SHELL TRIBE OF CHIPPEWA INDIANS OF MONTANA
Staff and leadership of the Little Shell Tribal Health Department have been long-time friends and colleagues with the Alluvion Health Team. 
The Little Shell Tribe (LST) has been working to open their own clinic, but when the Little Shell Tribe had an immediate and urgent need to vaccinate its members, Alluvion Health instantly operationalized clinics specifically for LST members to meet that need.  We continue to be friends and partner to provide quality care to LST members. 
Alluvion Health collaborated to provide a drive through clinic at the LST administration office and community center, community vaccination clinics at PGEC and North Middle Schools, and an event held at the housing authority. Alluvion Health also collaborated with the Army National Guard and Little Shell Tribe leaders to provide a drive through COVID testing event at the LST Community Center last spring. The Lieutenant Governor and DPPHHS leadership made an appearance at this event.
PUBLIC SCHOOL PARTNERSHIPS
Alluvion Health's partnerships with public schools began by offering medical and behavioral health services at Great Falls Public Schools' Paris Gibson Education Center utilizing a school-based health center approach. Due to the early success and to meet the incredible demand demonstrated by other schools within the district for accessible healthcare in a school environment, Alluvion Health has expanded our school-based offerings to include full medical clinics at Paris Gibson Education Center and Longfellow Elementary in Great Falls, MT, as well as Vaugh School in Vaughn, MT and Cascade Public Schools in Cascade, MT. These full-service medical clinics not only serve the student population, but are available to teachers, staff, and the community.
In addition to the medical clinics mentioned above, Alluvion Health has expanded behavioral health services into eight school-based settings to meet the growing demand for in-school therapeutic services, as well as supportive care for illnesses and substance use disorders, and brief solution-focused therapy.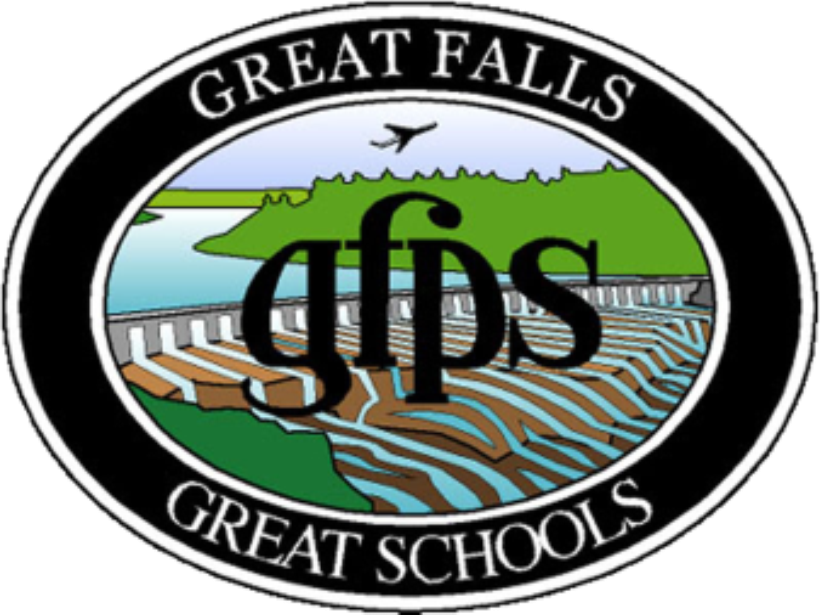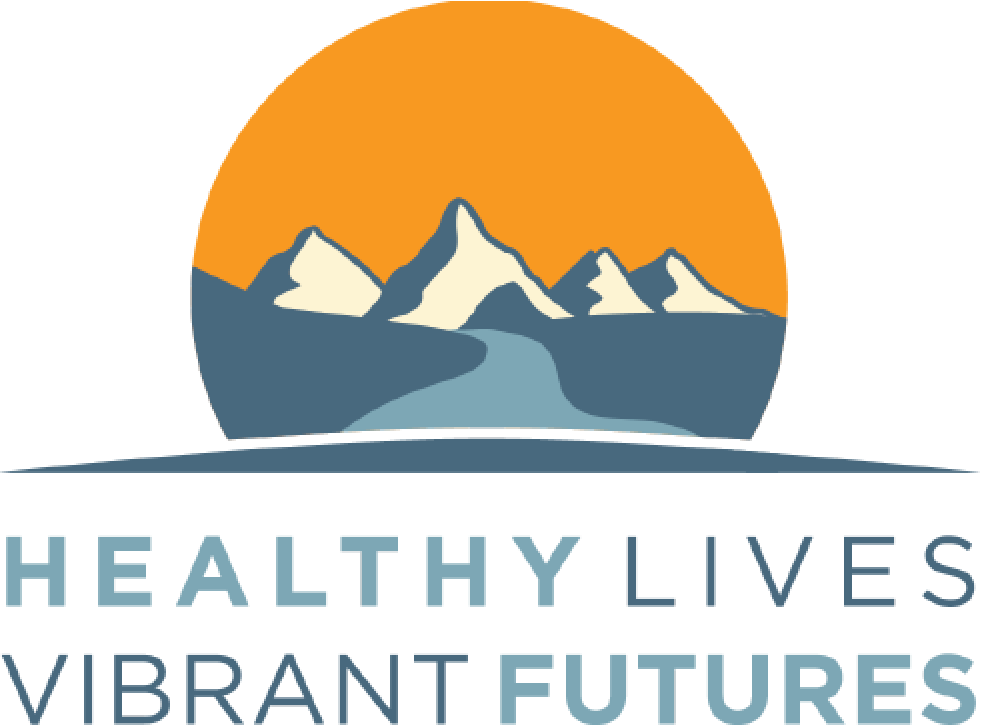 Healthy Lives Vibrant Futures
The Healthy Lives Vibrant Futures (HLVF) Coalition is a group of healthcare, government, and non-profit partners in Cascade County joining together to identify how we can measure and improve the health in our area. Every three years, a Community Health Needs Assessment (CHNA) is performed to assess the top health concerns for Cascade County. Many of Alluvion Health's strategic priorities are based on the outcomes of the Community Health Needs Assessment. As part of the Healthy Lives Vibrant Futures Consortium, Alluvion Health is one of many agencies that are committed to taking action by addressing the community's health needs as well as the economic/social conditions surrounding them.