Whole-Person,
Whole-Life Care
From beginning of life to end of life, you can rely on Alluvion Health for high-quality, whole-person whole-life care. Your patient care team includes primary care providers, nurses, medical assistants, behavioral health professionals, and care coordinators that utilize a team approach to provide you the best quality care you deserve. 
Make an appointment – call 406.454.6973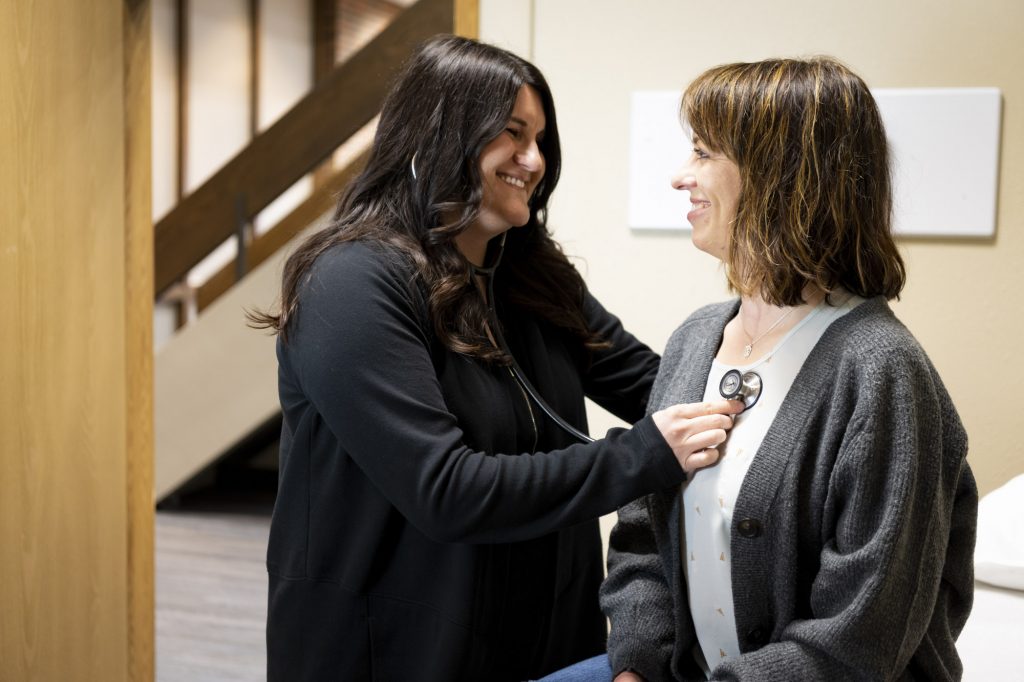 Our medical
services include:
Diagnostics and treatment

 

Annual check-ups

 

Pediatrics

 

Vaccinations and immunizations

 
Chronic care management

 

Women's Health/Family Planning

 

Radiology

 
In addition to your regularly scheduled appointments, Alluvion Health offers same-day and walk-in appointments to ensure you receive the care you need, when you need it.