Not long ago, we witnessed the birth of an organization that saw healthcare in a new light.  It saw healthcare as something that went beyond what traditional healthcare was delivering.  In fact, it went beyond visits to a clinic and looked at whether people had access to resources that impact health—such as access to food, housing, employment, financial planning, and legal assistance.
Other organizations knew about these factors but didn't include them in their treatment process.  But this new organization did.  They started developing programs to address these issues because of a profound belief that everyone matters. In short, they cared enough to act.  Or, as they put it, they gave a damn. That inspired us to help.
The organization we are talking about is Alluvion Health, and we are the Alluvion Health Foundation. Our mission is to support their mission: to help them do healthcare differently, bring quality healthcare to the people, provide whole-person care, and fill the gaps in the communities they/we serve that no one else has the heart for.
We have found that what Alluvion Health has accomplished in its short life is compelling—Alluvion Health is changing the way we think about and deliver healthcare.  And now that they have demonstrated there is a better way – others are starting to follow.
We think that's something worth investing in. 
We hope you do, too
Checks can be made payable to Alluvion Health Foundation, and delivered to 111 5th St N, Great Falls, MT 59401
To discuss current funding projects and how you can get involved, contact Teresa Schreiner at 406-231-6521 or TSchreiner@alluvionhealth.org.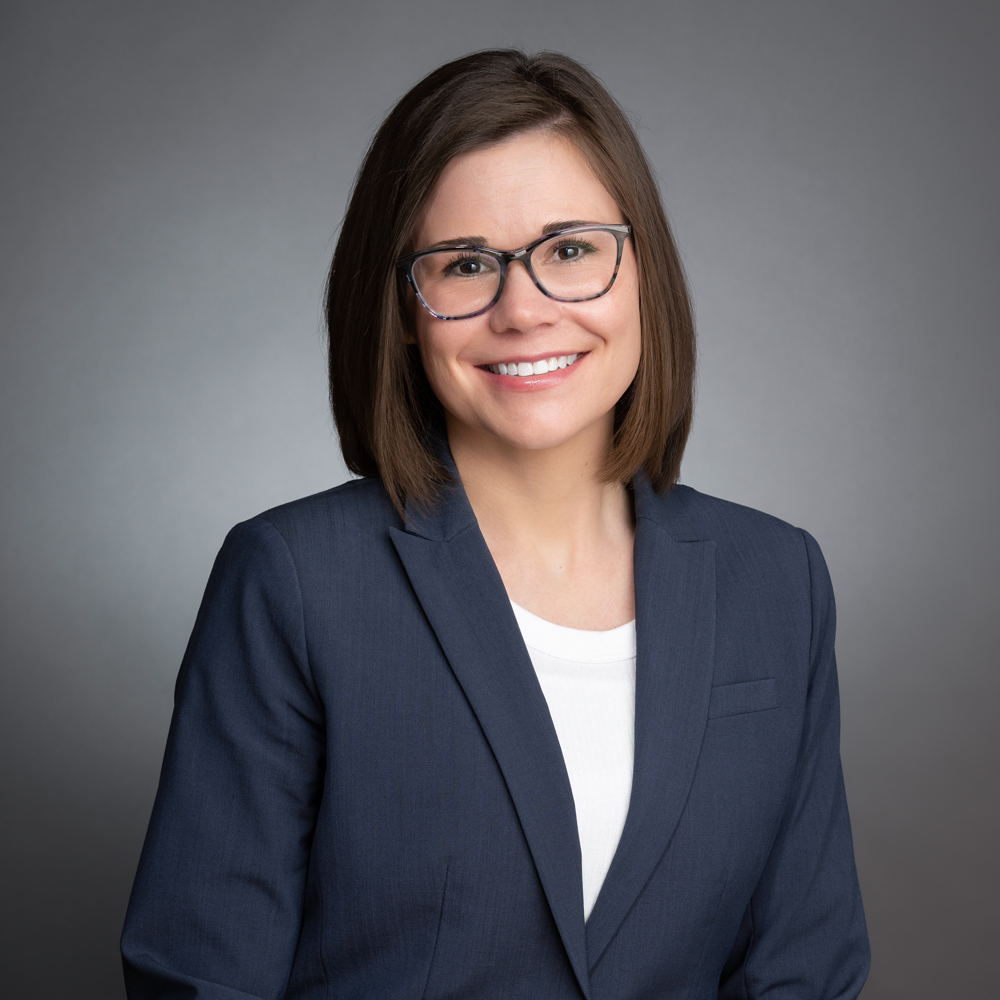 Executive Director, Alluvion Health Foundation
Teresa Schreiner​
Read More…
Director of Operations, NeighborWorks Montana
Chair of Board
Katie Biggs
Read More…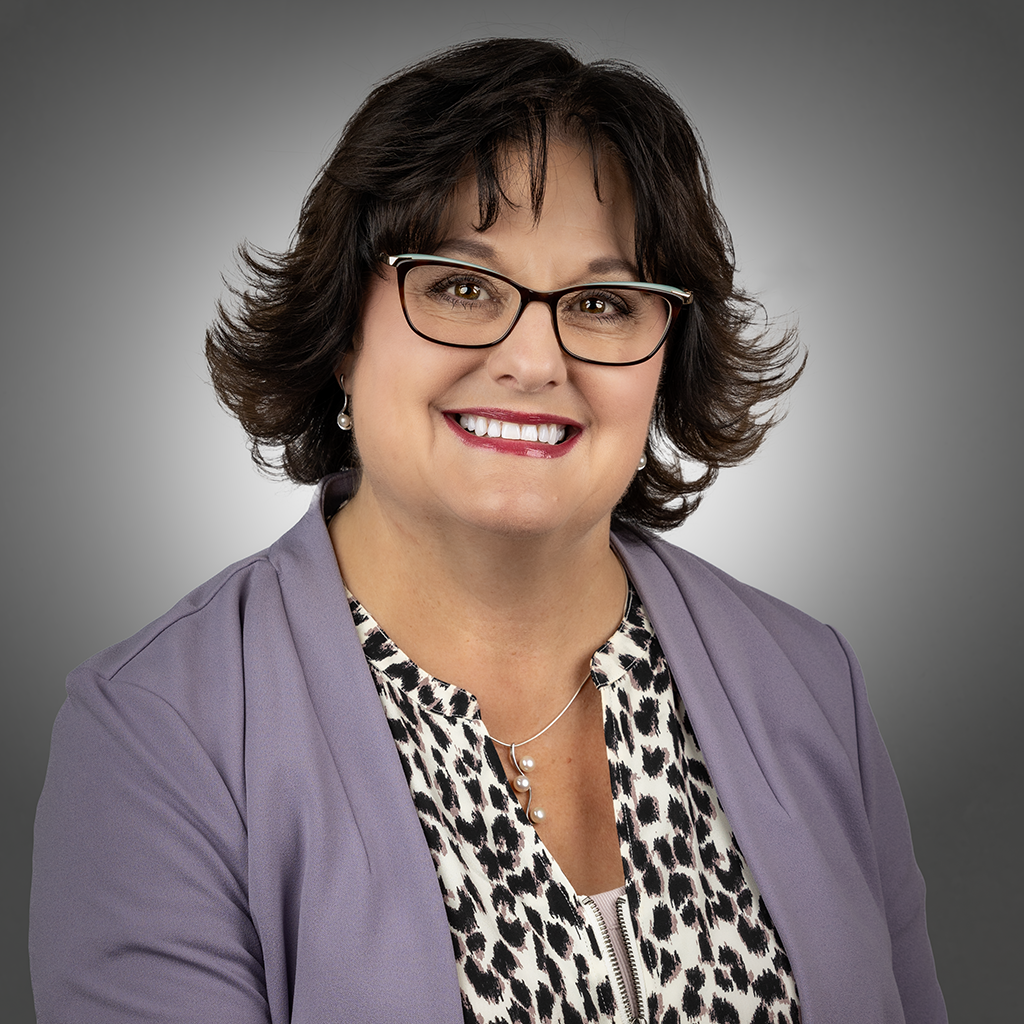 REALTOR with DUSTIN YOUNG AND COMPANY
Vice Chair of Board
Katrina Ramsted
Read More…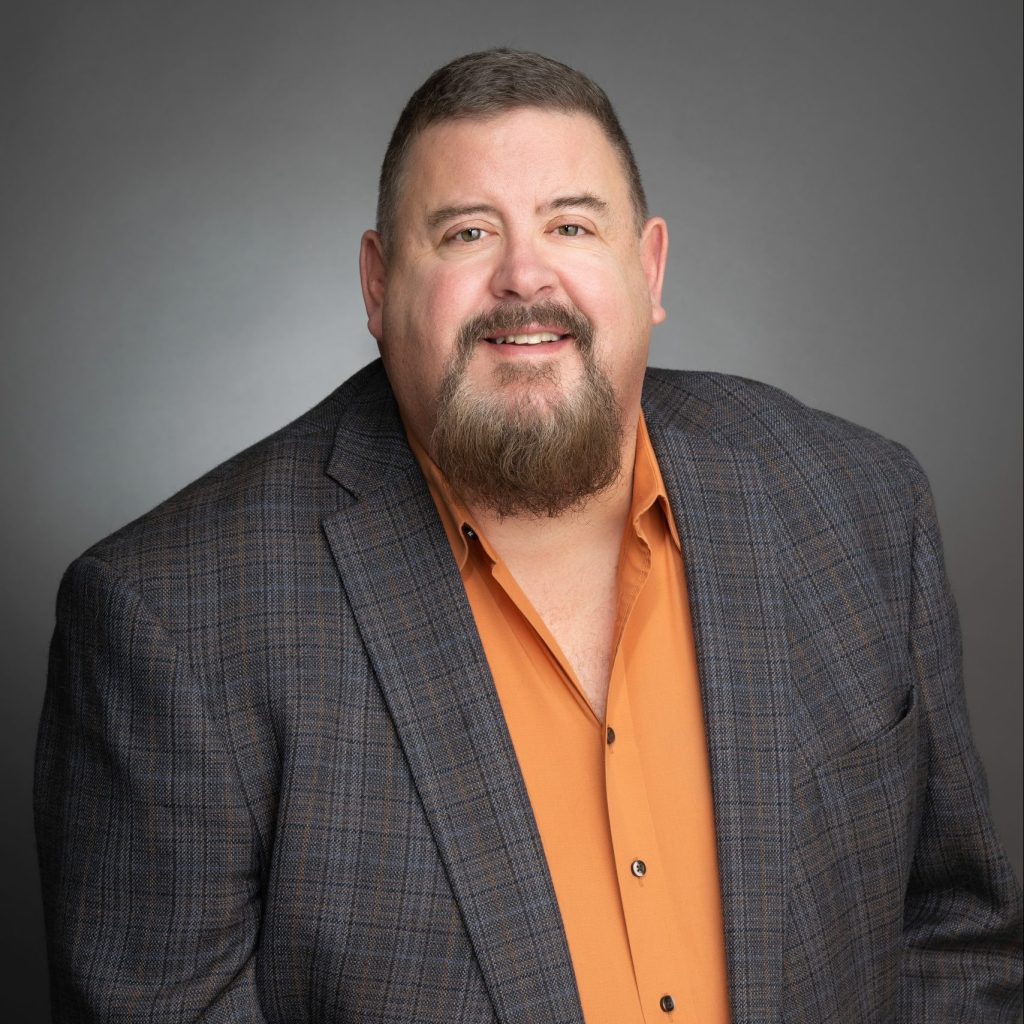 Owner, cappis consulting and tax, llc
Treasurer of Board
Mark Cappis
Read More…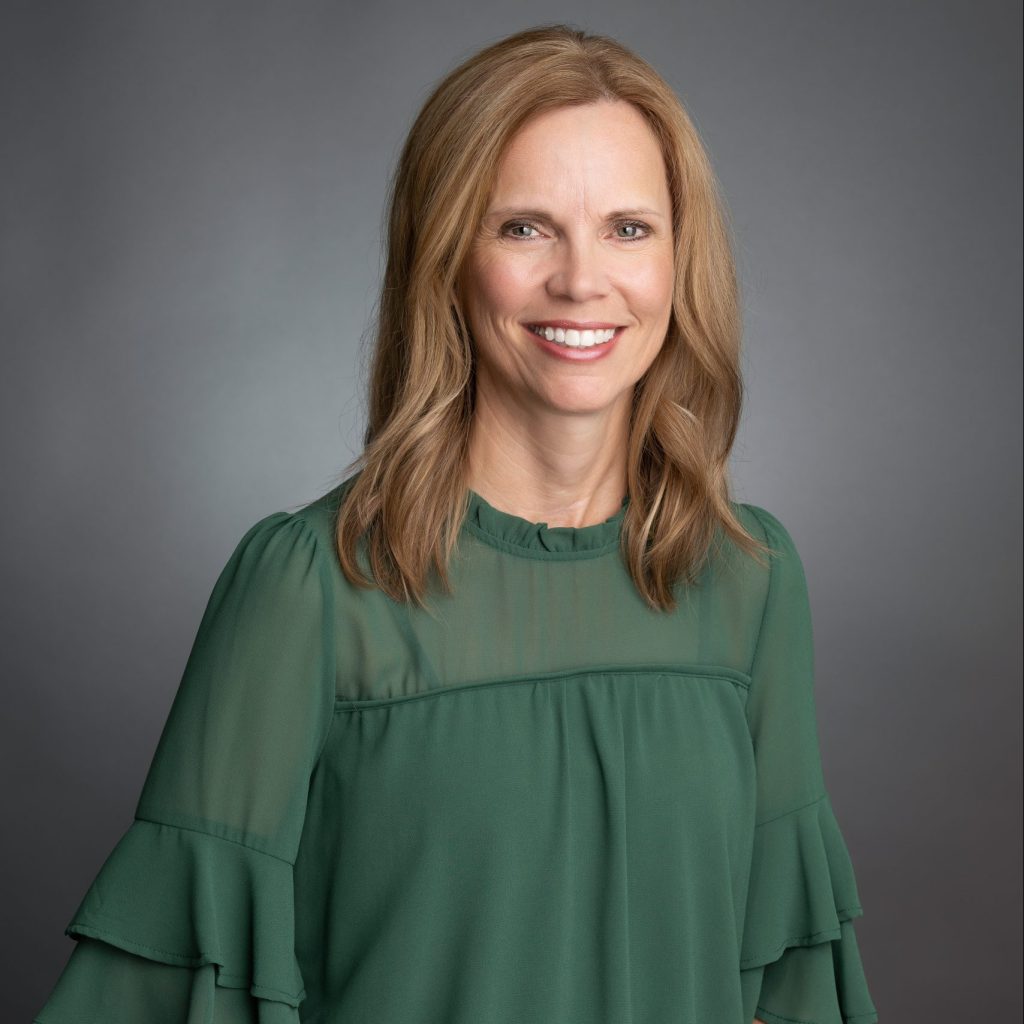 Owner, JEWELL PROPERTIES
Secretary of Board
Kim Martin
Read More…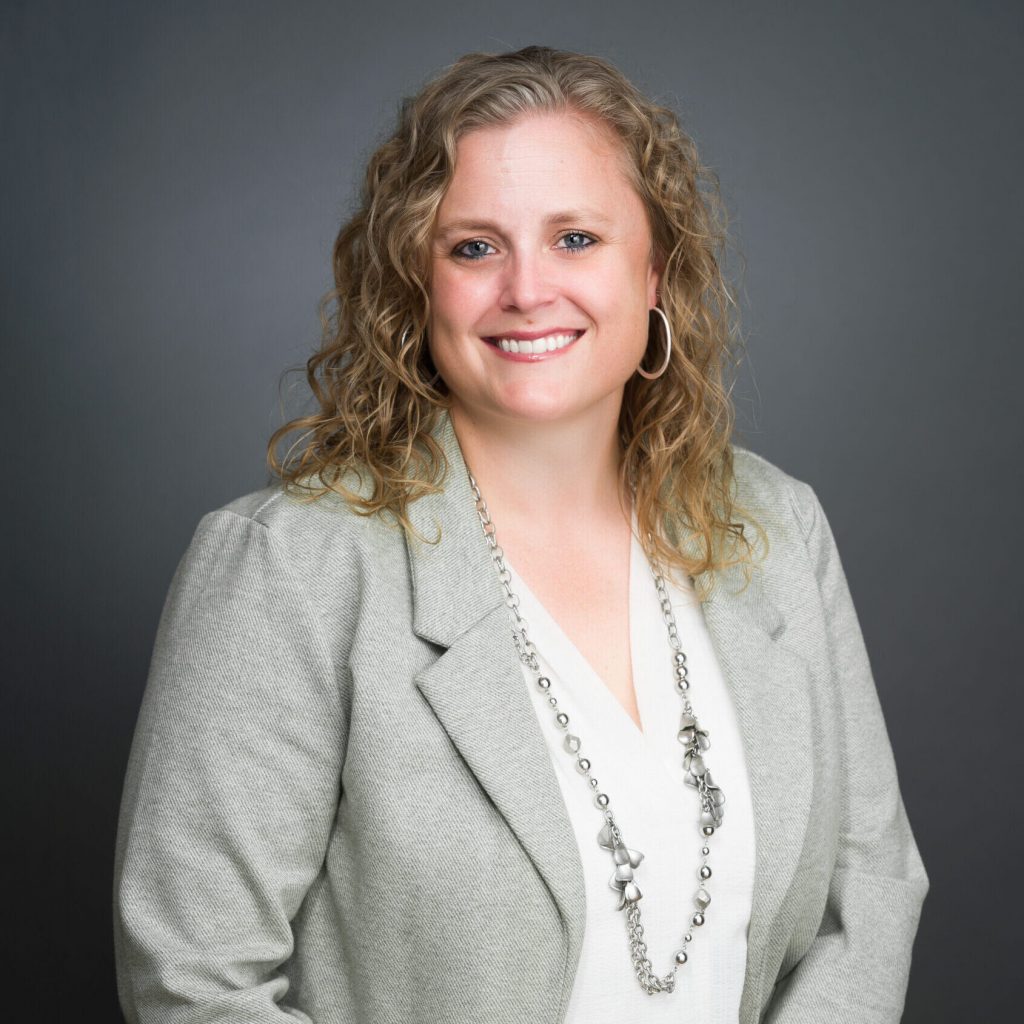 PERMANENT DIRECTOR
Trista Besich, MBA​
Read More…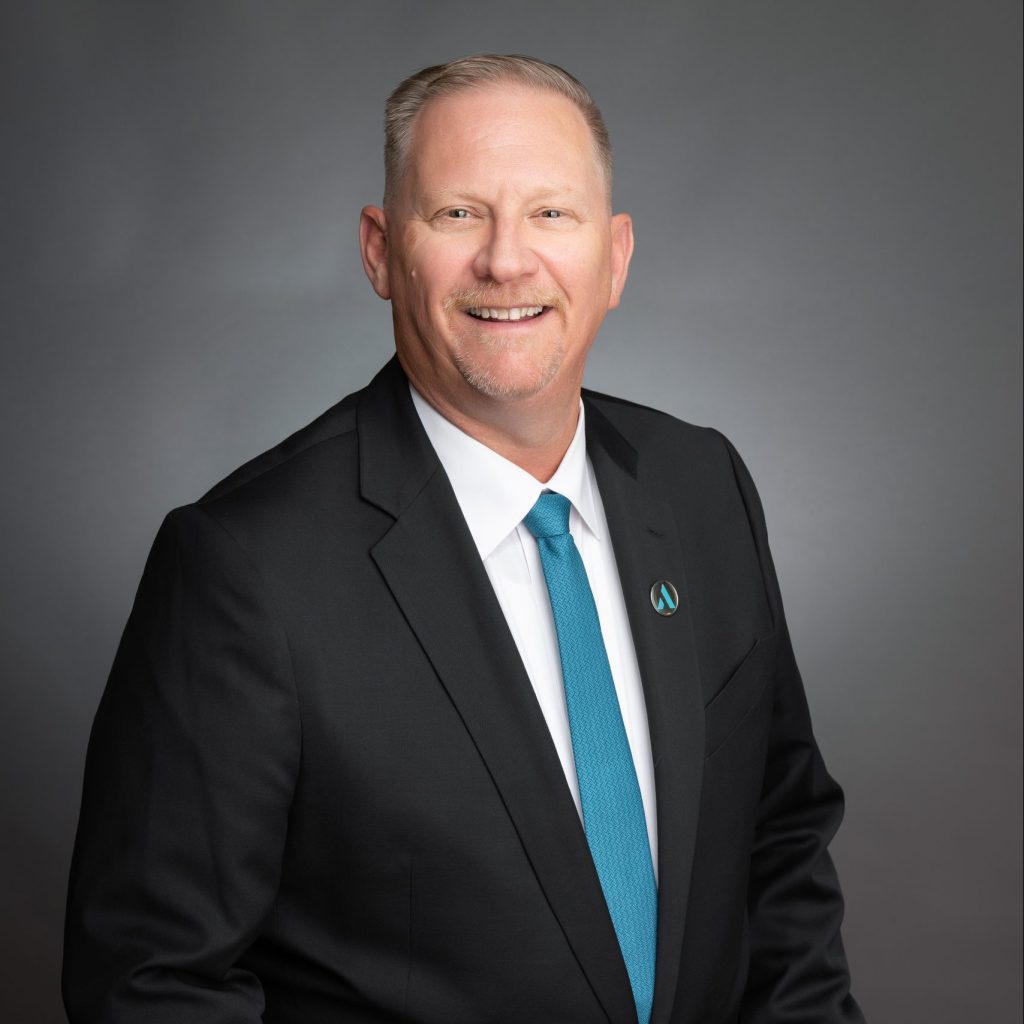 PERMANENT DIRECTOR
Kirk Hindoien
Read More…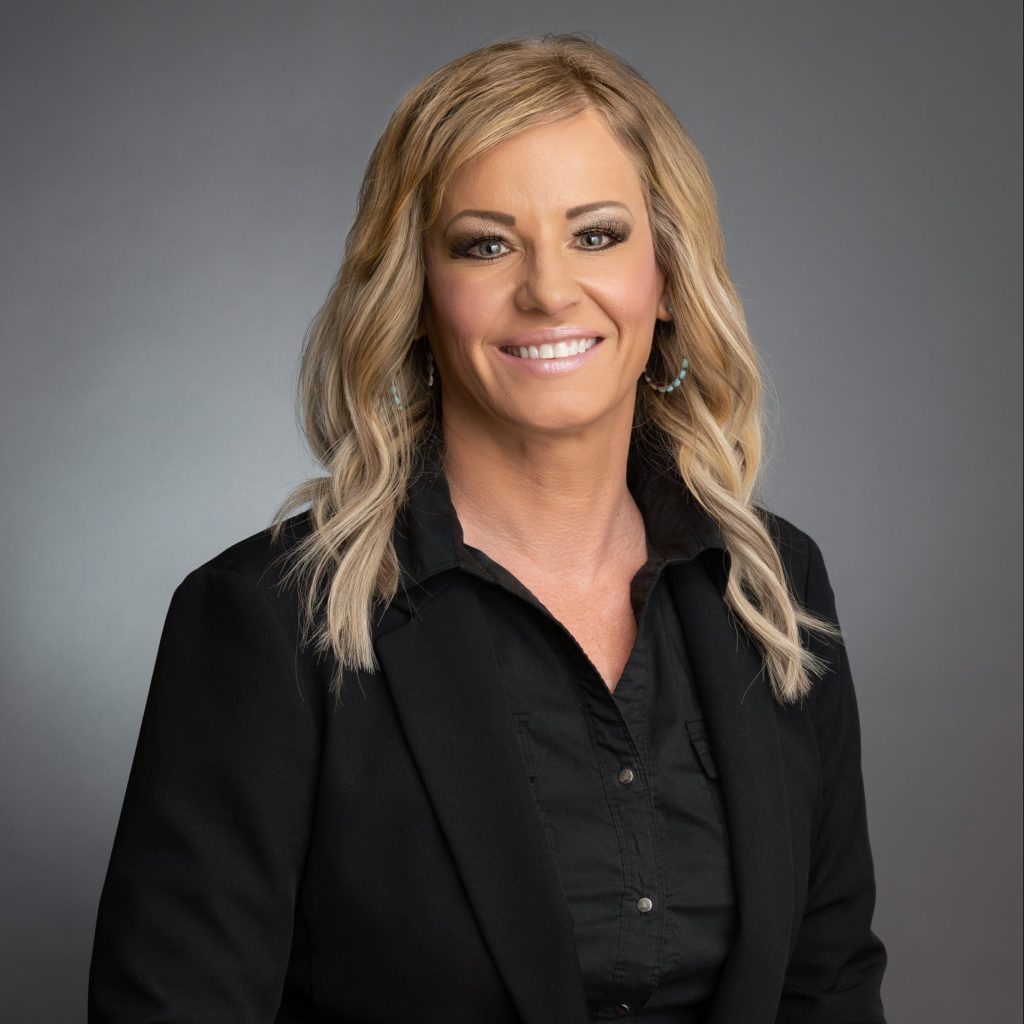 Manager of Community Relations, Northwestern Energy
Heidi Hockett
Read More…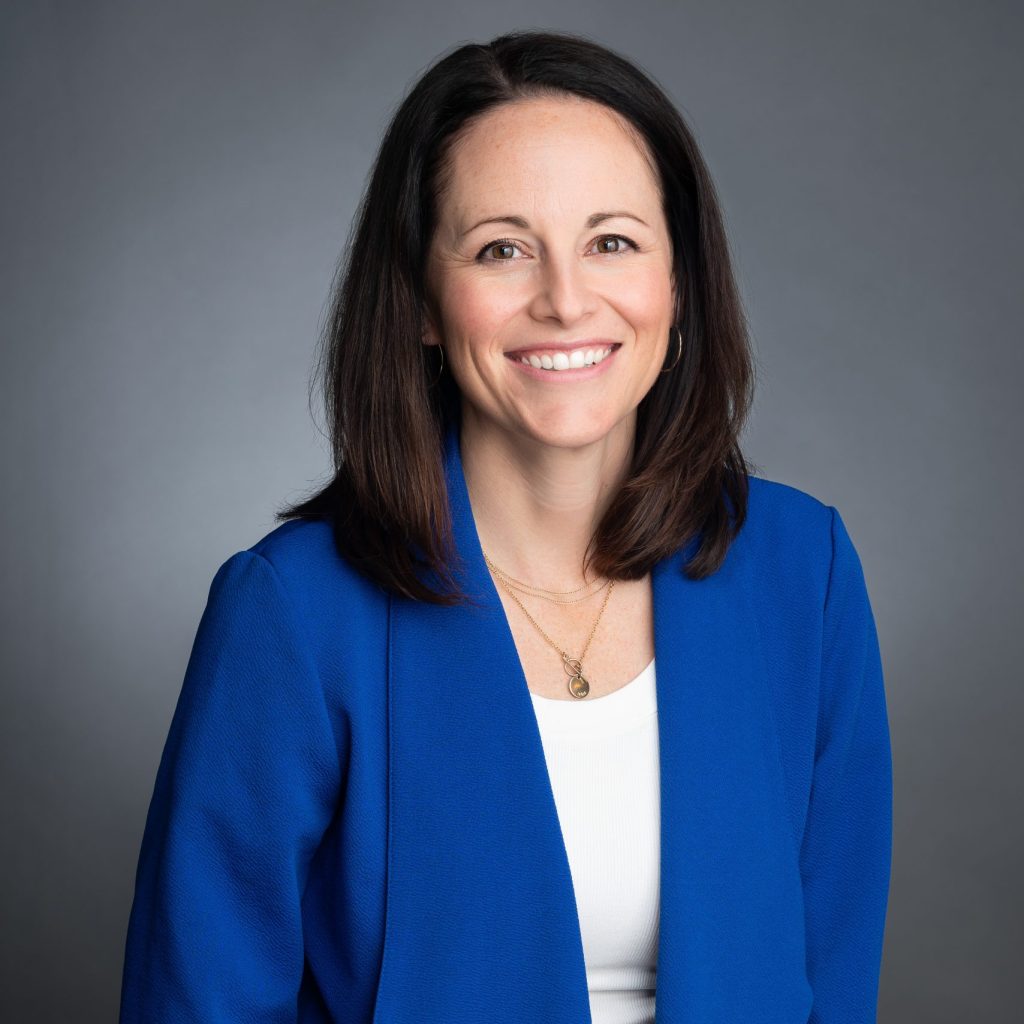 Lead nurse, great falls public schools
Erica Harp​
Read More…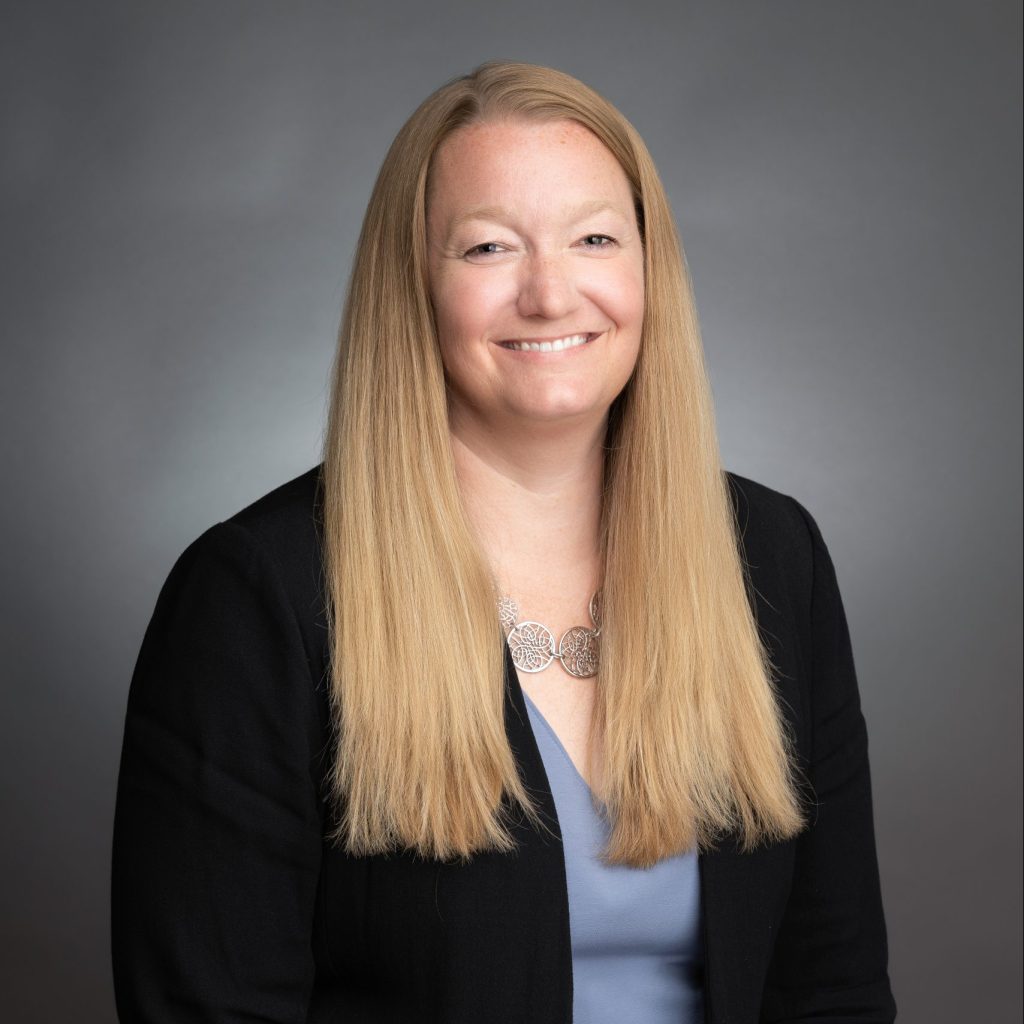 Director, Clinical Care Delivery and Population Health, Blue Cross Blue Shield of Montana
Apryle Pickering​
Read More…