doing healthcare differently
At Alluvion Health, we are committed to doing healthcare differently, based on the needs of the community and with the hearts of our patients at the forefront of our decisions. We have found innovative and creative ways to bring healthcare to our patients, all the while addressing the barriers that keep our community in poor health – from access to food, housing, employment, and civil legal assistance – to the actual location of places to deliver healthcare and have fundamentally reinvented how care is delivered. We are committed to delivering better care by treating the whole life, getting much better outcomes, and demonstrating that there is indeed a better way.
Alluvion Health is a not-for-profit Federally Qualified Health Center focusing on providing high-quality, cost-effective, comprehensive primary and preventive medical, dental and behavioral healthcare. Alluvion is governed by a Board of Directors comprised of at least 50% consumers and is funded through the U.S. Department of Health and Human Services Bureau of Primary Health Care. This health center is a Health Center Program grantee under 42 U.S.C. 254b, and a deemed Public Health Service employee under 42 U.S.C. 233(g)-(n).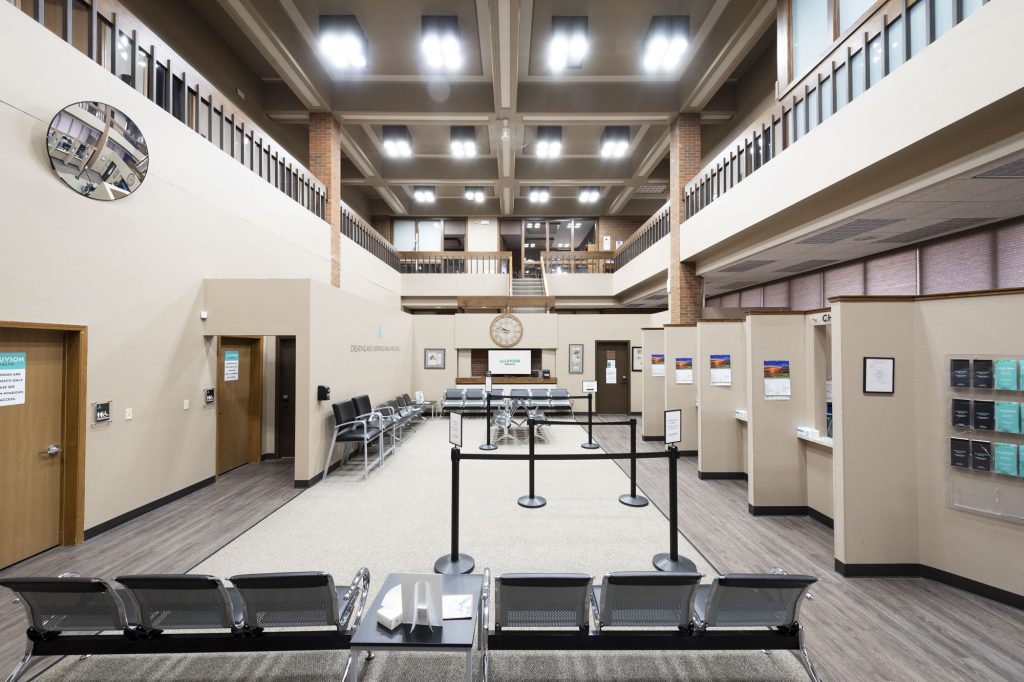 Creating and Inspiring Healthier Lives
We believe that everyone matters, that we are an agency committed to being and doing healthcare differently, focused on whole-person, whole-life care.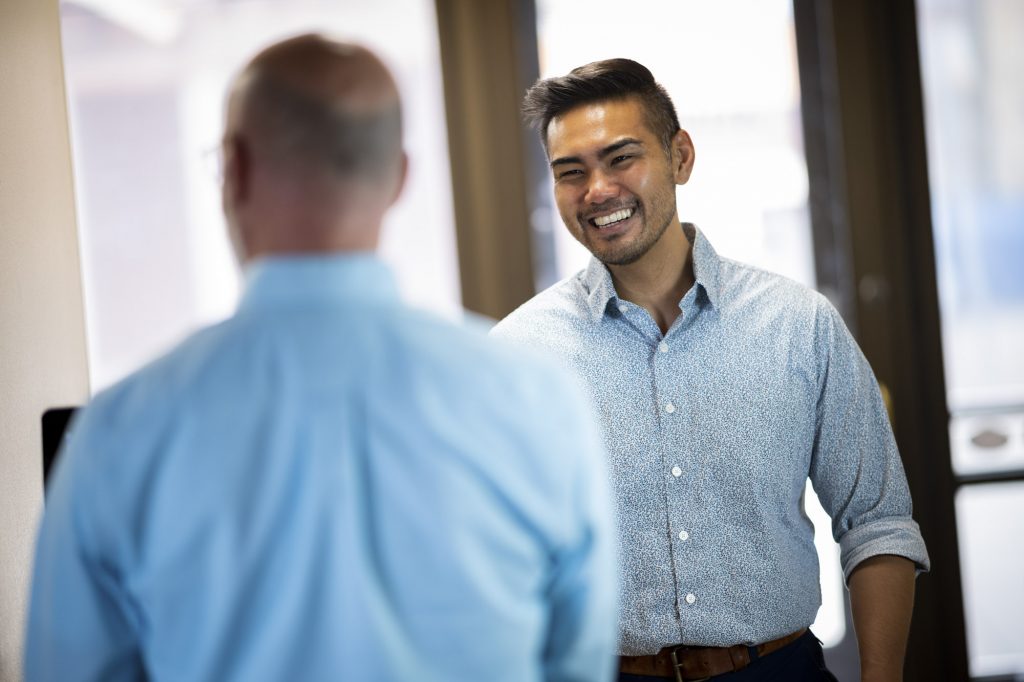 At Alluvion Health, we believe that everyone matters. Our goal is to ensure all people have access to the quality care they need and deserve. We strive to provide whole-life, whole-person care and believe that means more than just medical needs.
• It means meeting our patients where they are at, physically, mentally, and financially;
• It means helping them navigate ever-changing insurance plans and policies;
• It means simplifying an often-overwhelming healthcare industry;
• It means doing healthcare differently.
The dental clinic is amazing! This was my first tooth extraction and it was less painful than fillings I've had in the past from other dentist's. The staff were very professional and courteous. I will definitely recommend the dental clinic to everyone!
The customer care and bedside manner is wonderful! They are very flexible with my busy schedule and care about their patients.
Best experience, everyone is so wonderful! Treat people with so much respect.
Alluvion is the only place that has treated my family and myself like people and not money bags. If you miss a payment they don't badger or shame you for it. They are always friendly and my doctor is the kindest person. By far the only doctor I have ever felt really cares about my wellbeing.
I am so thankful my community has a place like Alluvion Health.
I always get the best care here. I love this place and everything it brought to our city.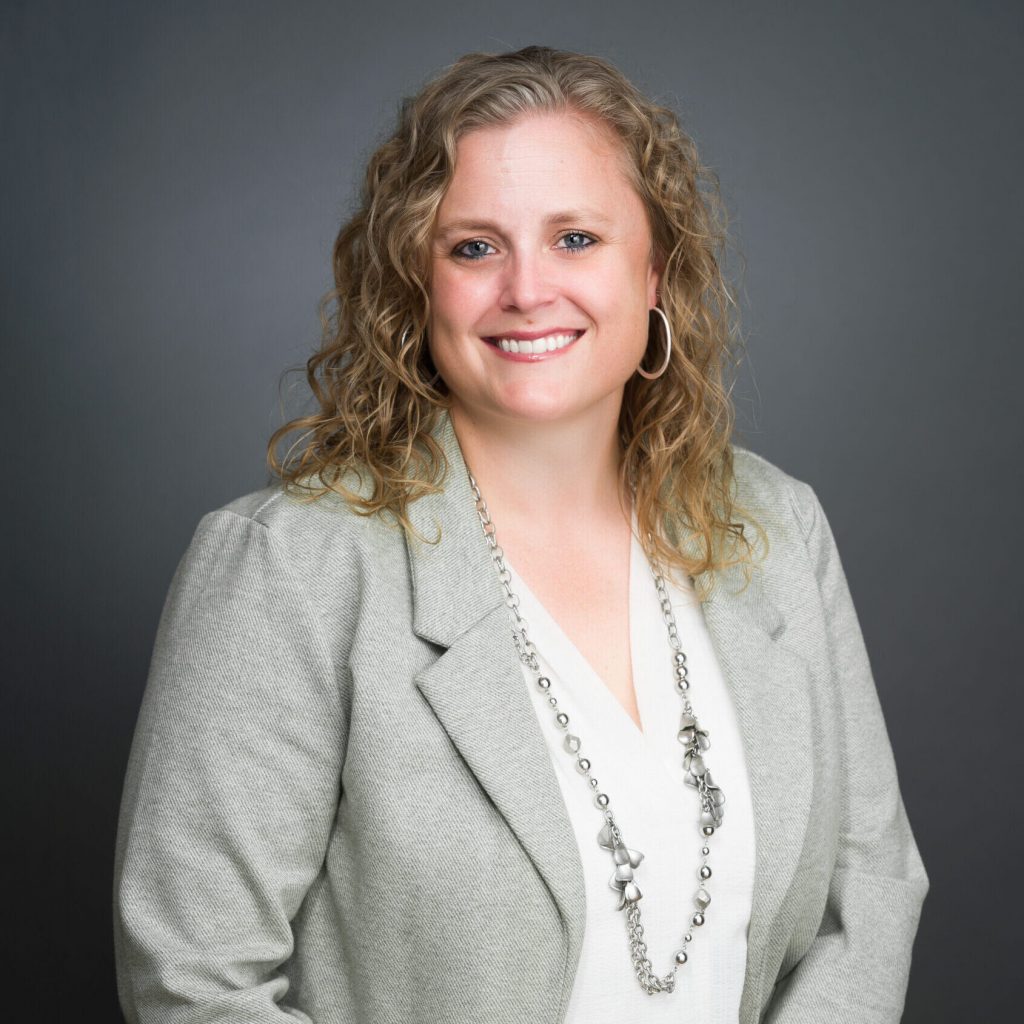 CHIEF EXECUTIVE OFFICER
Trista Besich, MBA​
Read More…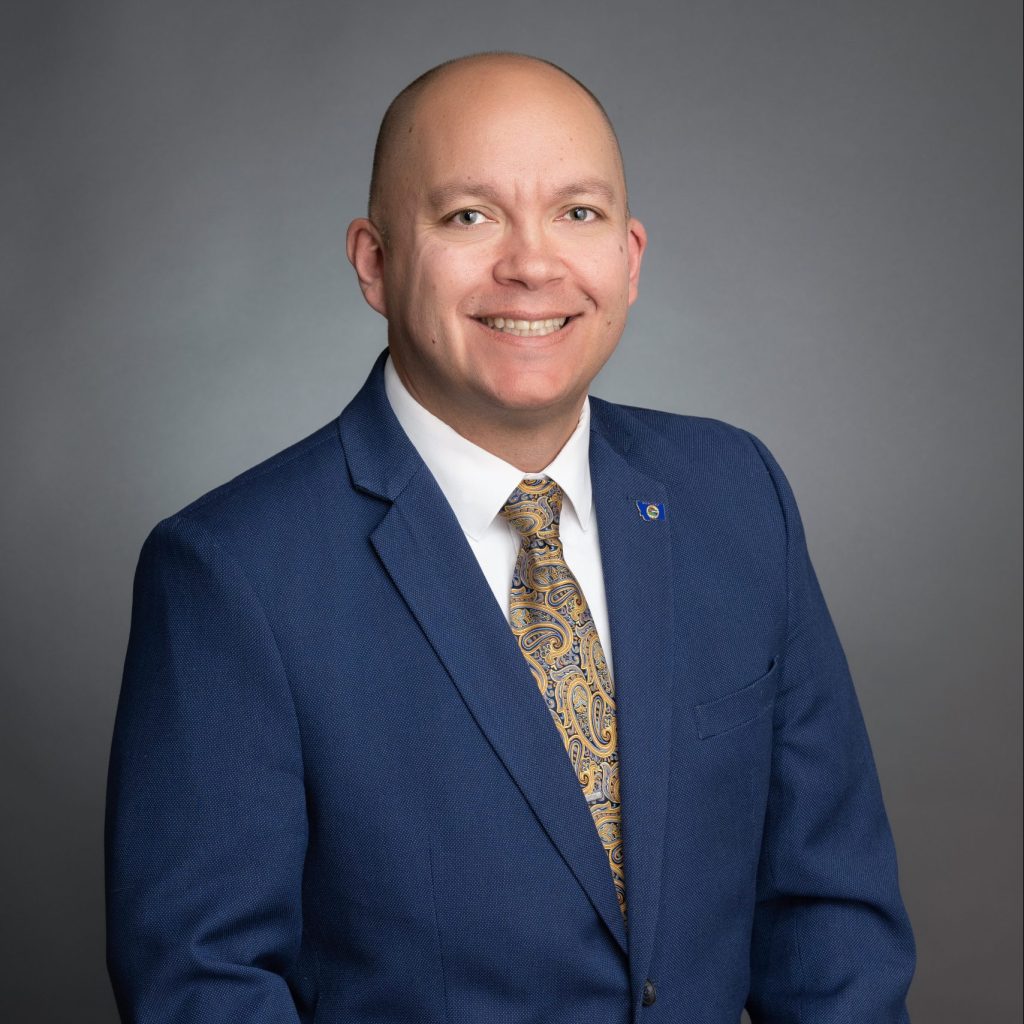 Vice President of Strategy and Innovation
Casey Schreiner
Read More…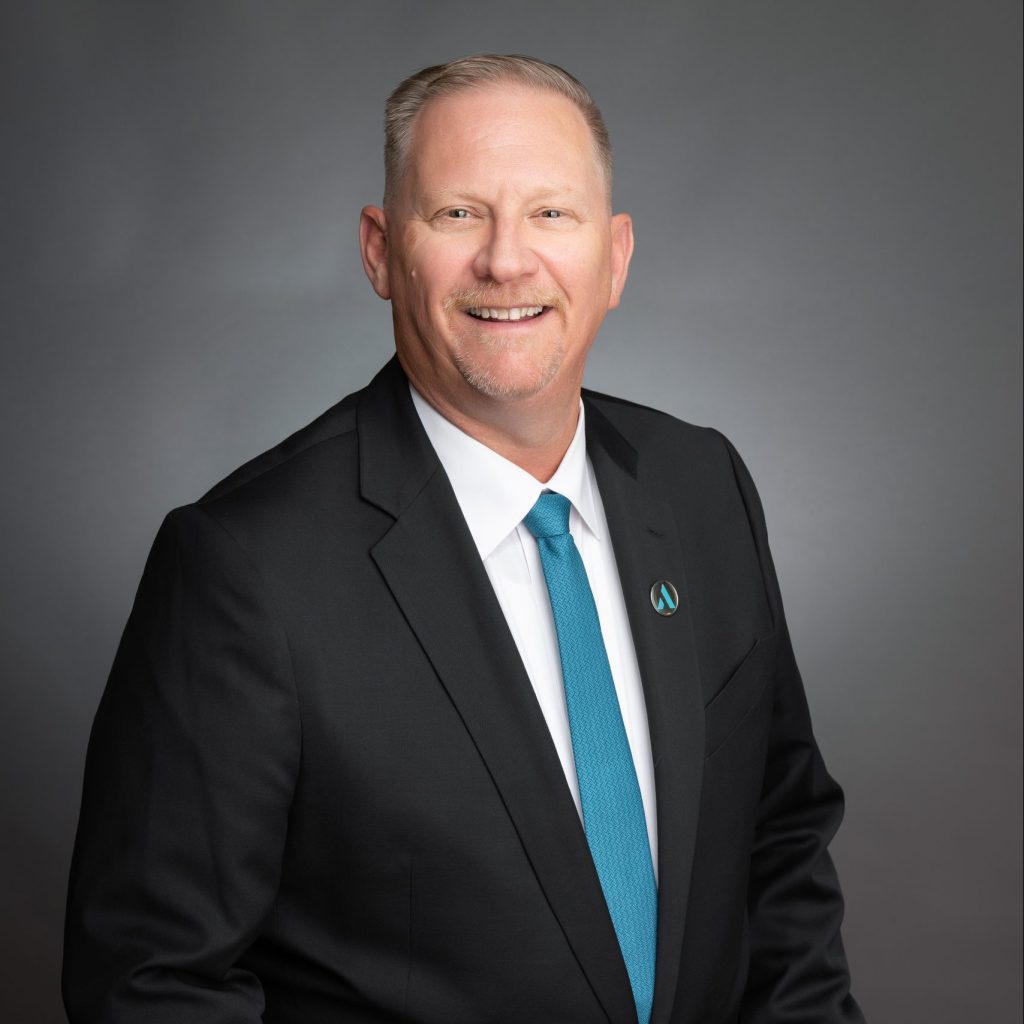 VICE PRESIDENT OF PEOPLE AND CULTURE
Kirk Hindoien
Read More…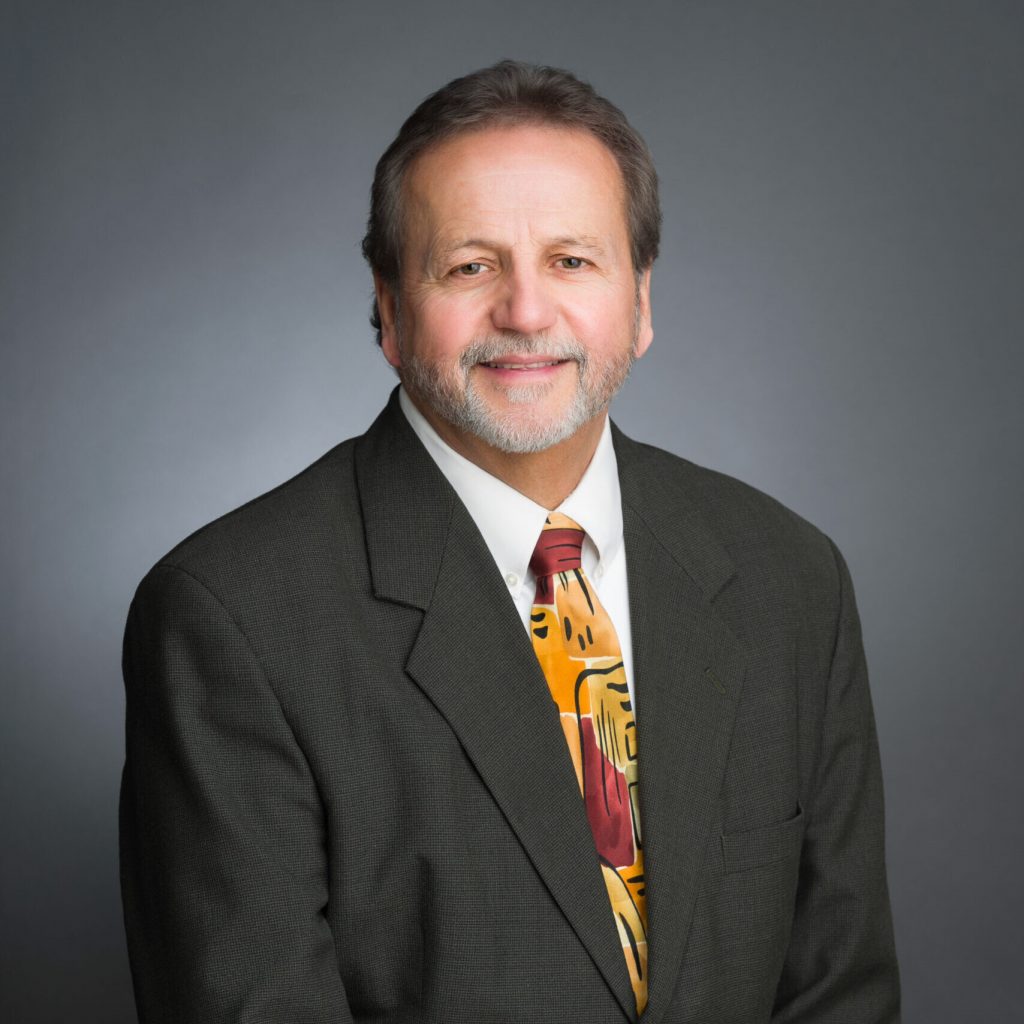 VICE PRESIDENT OF
INTEGRATED SERVICES
Bill Preston
Read More…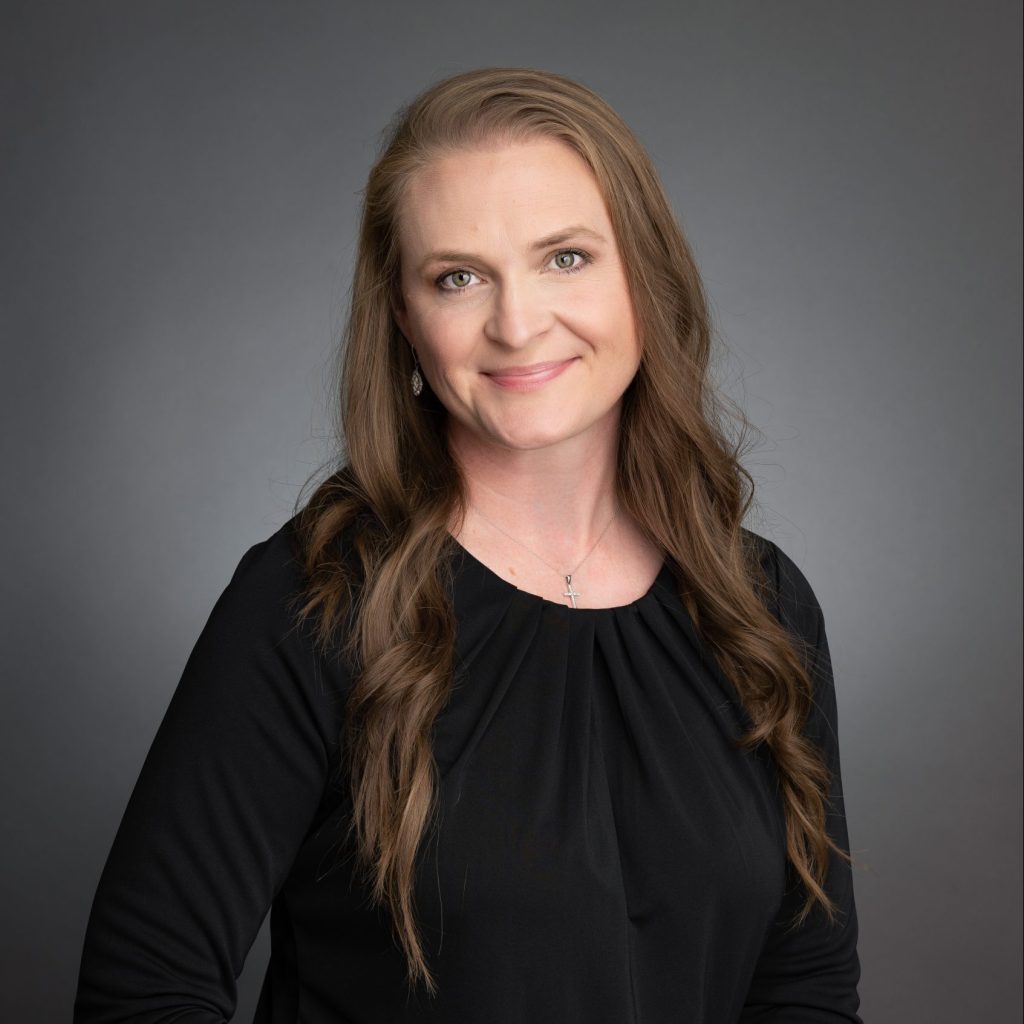 VICE PRESIDENT OF
QUALITY & ORGANIZATIONAL eXCELLENCE
Abby Shaw
Read More…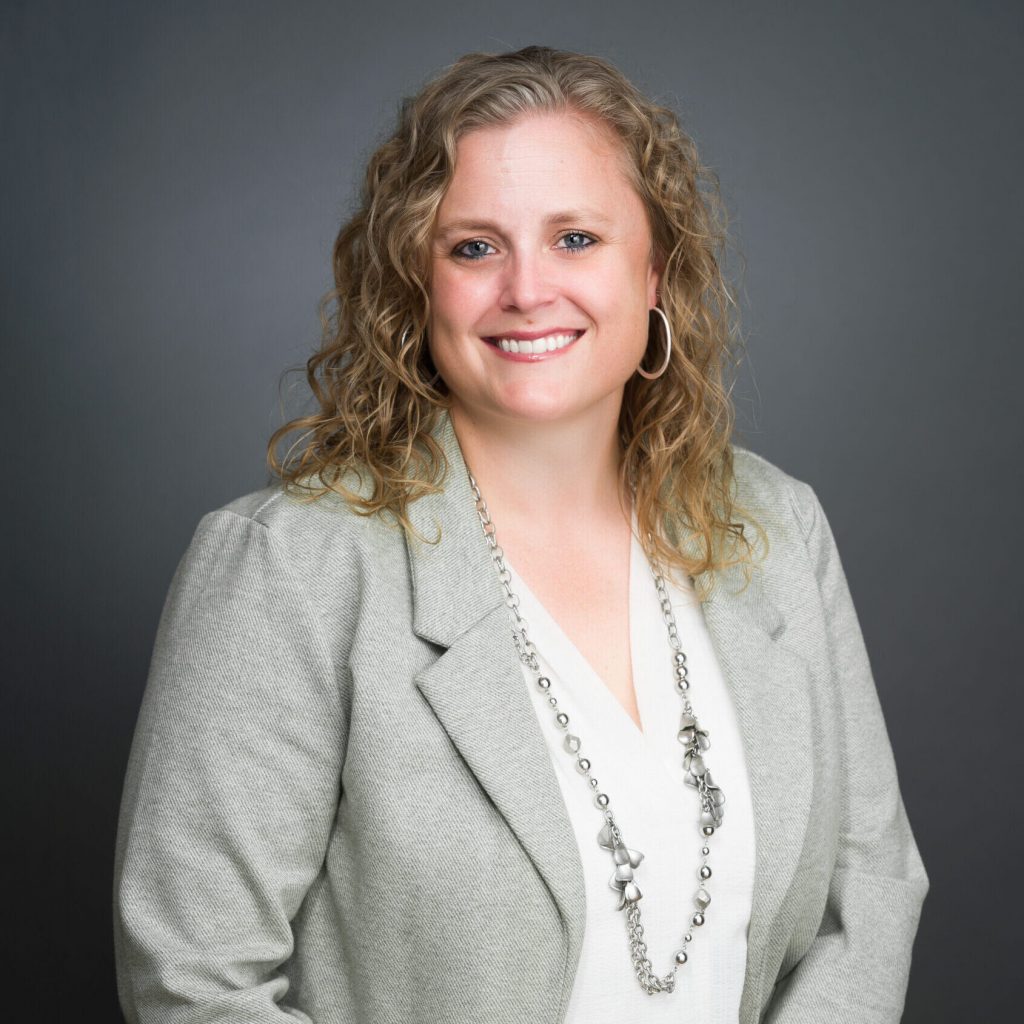 CHIEF EXECUTIVE OFFICER
Trista Besich, MBA​
Read More…
Vice President of Strategy and Innovation
Casey Schreiner
Read More…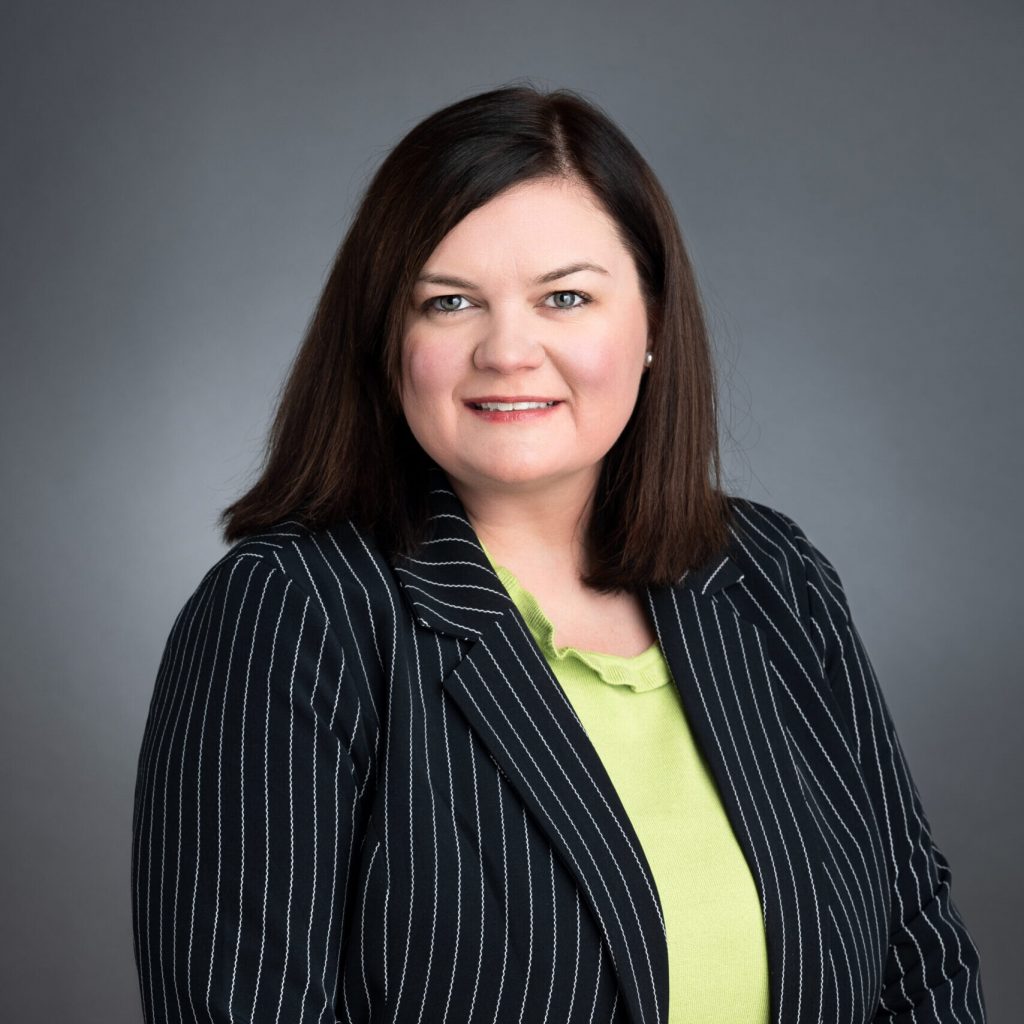 Vice President of Finance and Operations
Jennifer King
Read More…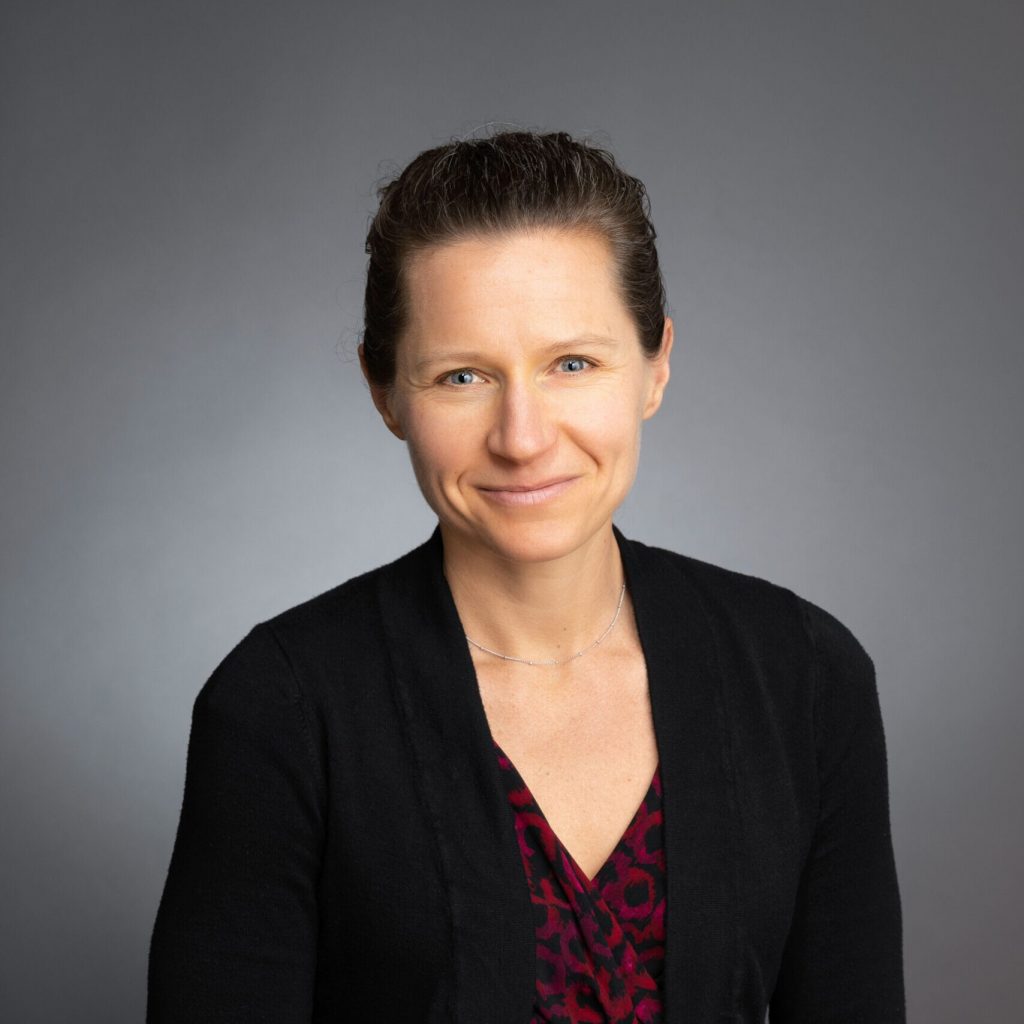 VICE PRESIDENT OF EMPLOYEE DEVELOPMENT​
Tanya Houston​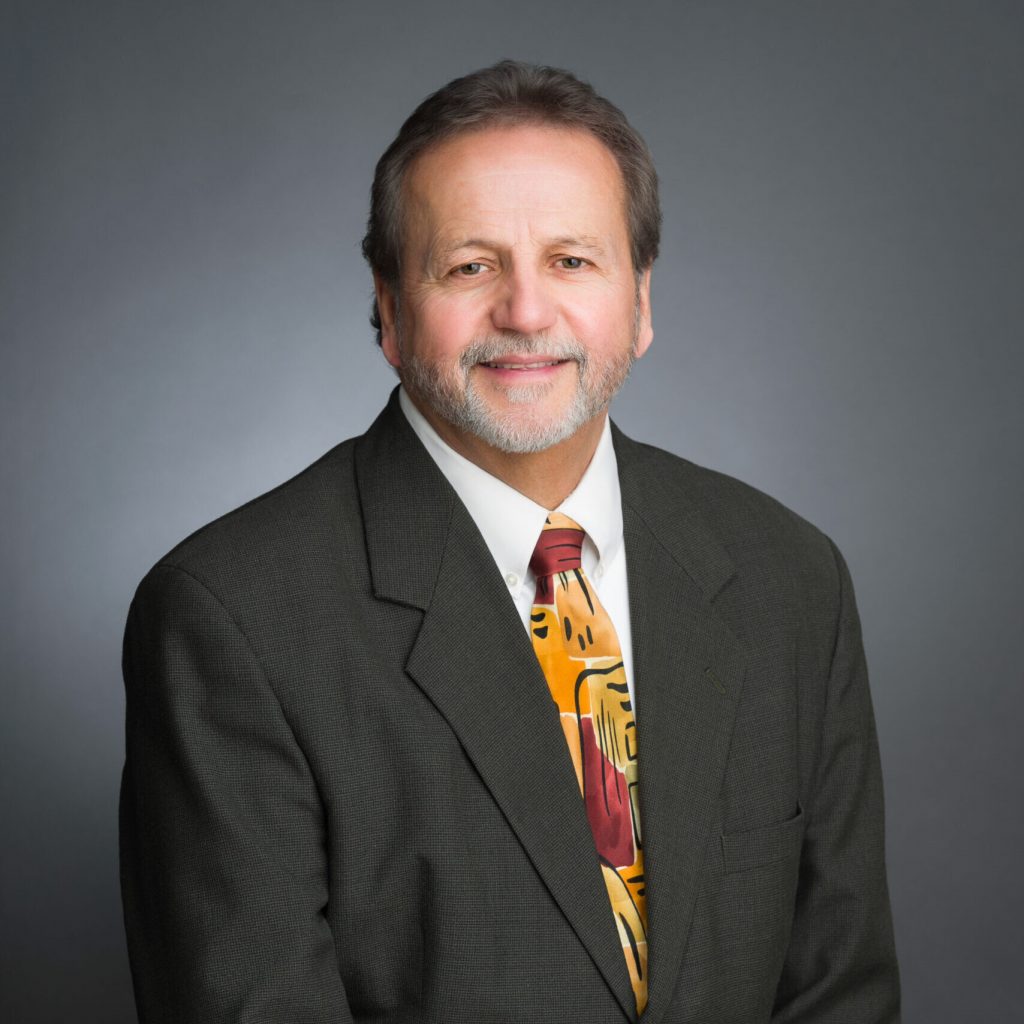 VICE PRESIDENT OF
INTEGRATED SERVICES
Bill Preston​​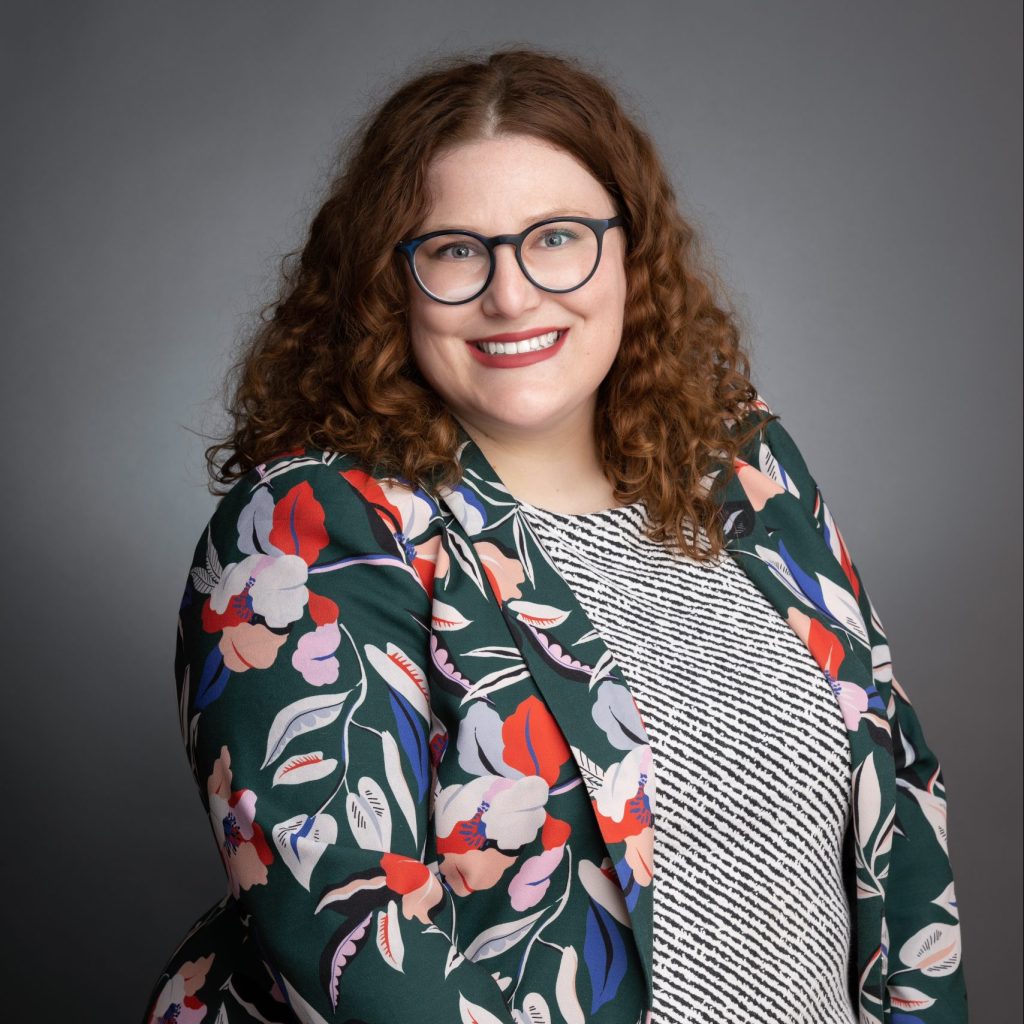 BOARD PRESIDENT
Phoebe Marcinek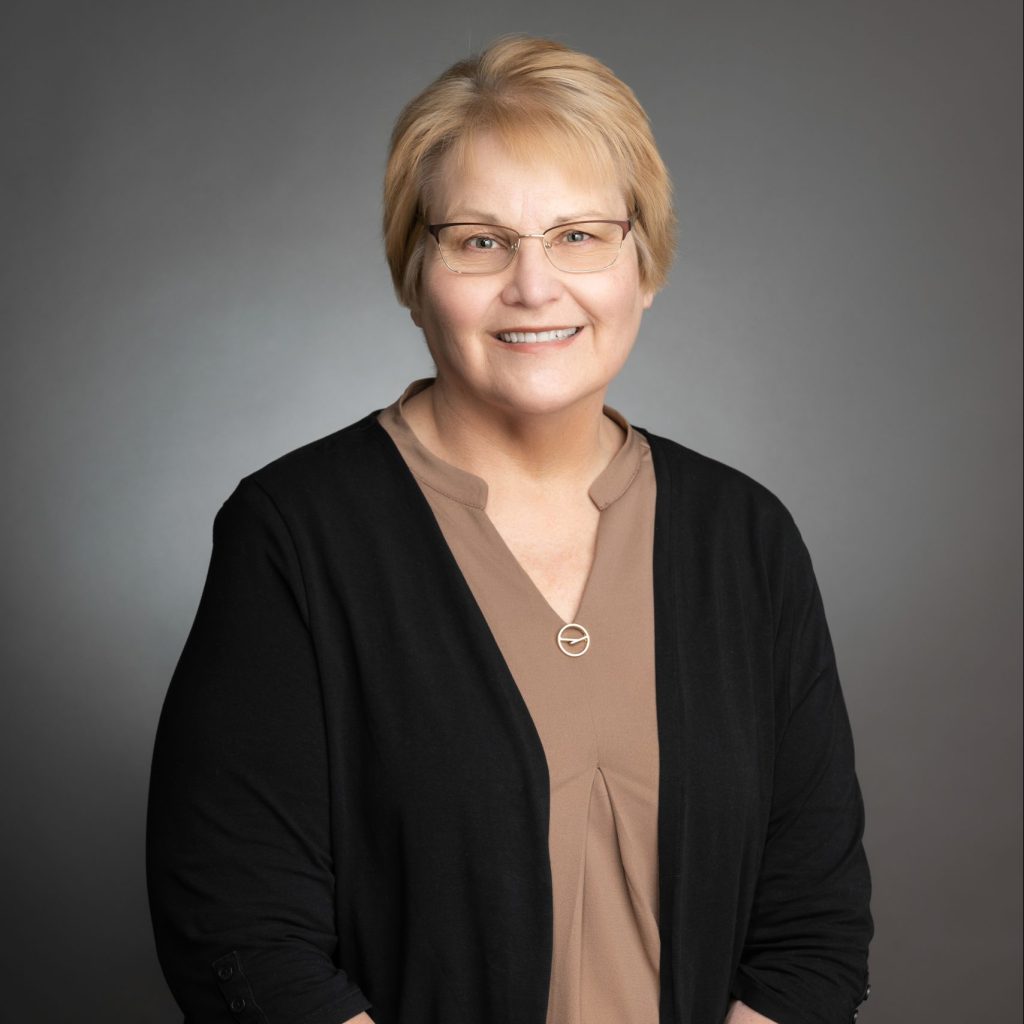 BOARD VICE PRESIDENT
Laurie Glover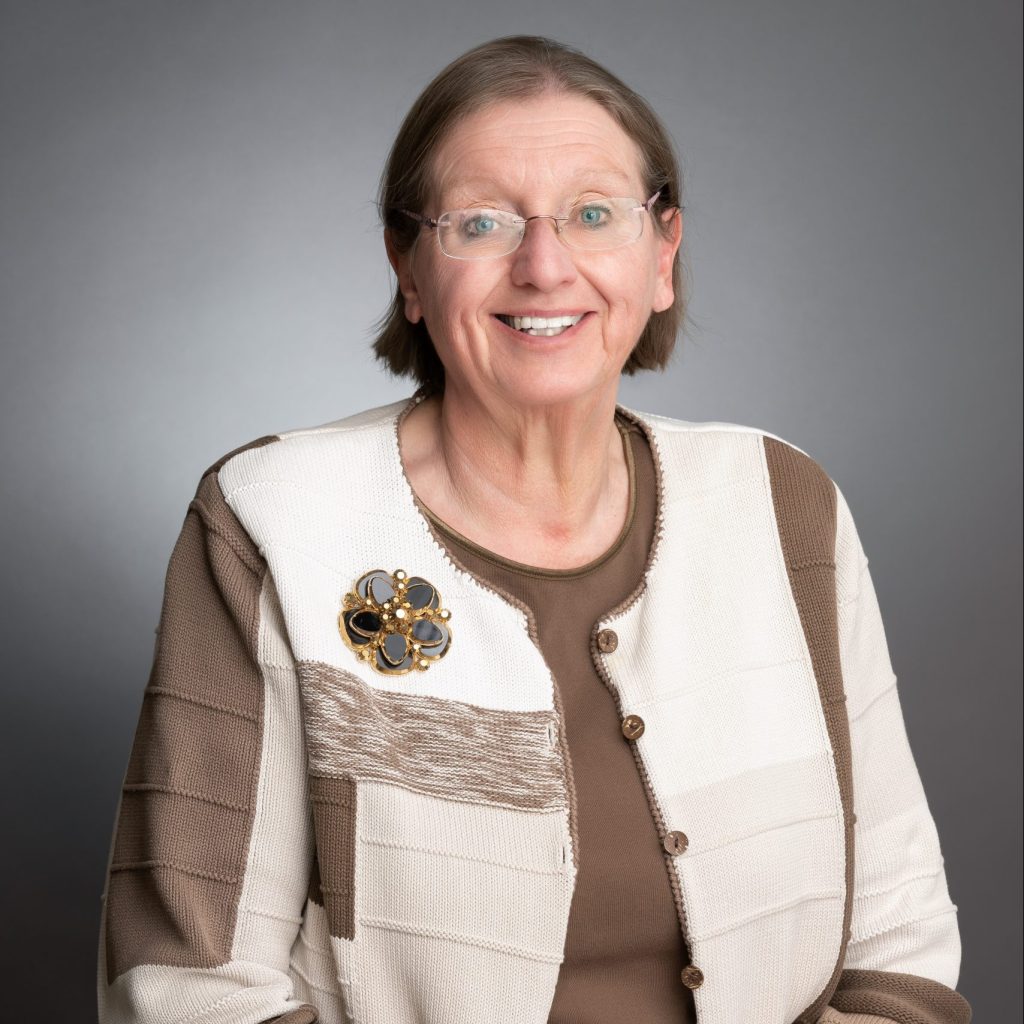 TREASURER/SECRETARY OF BOARD
Deb Kottel