Alluvion Health accepts all insurance types, including Medicare, Medicaid, and private insurance. Patients may be billed for any co-pays or deductibles. If you are uninsured, we have certified application counselors on staff to help you navigate your insurance options and help you enroll. Regardless of insurance status or income, no patient will be denied services due to an inability to pay.  
Alluvion Health's clinic fees are based on a sliding-fee scale to make healthcare accessible to everyone. To see if you qualify, bring in your proof of income (tax returns, W2, three consecutive pay stubs, 1099, or applicable benefit letter) to your appointment. Just because you have insurance does not mean you are not eligible for the sliding fee discount.  
What is Direct Primary Care?
Direct Primary Care is an innovative, alternative, membership-based healthcare model in which you pay a flat monthly fee for unlimited office visits and a wide variety of healthcare services. This is not health insurance and does not bill your health plan for any charges. It can be used by individuals as well as employers looking to offer employees cost-effective, transparent healthcare. Patients receive extraordinary access to a physician of their choice at Alluvion Health. This healthcare model is available to all ages. 
One monthly payment for unlimited qualifying services

 

Affordable flat-rate cost per month

 
No fee-for-service payments for qualifying services

 

Unrestrictive access to healthcare providers

 

Discounted medications through Alluvion Pharmacy, if an established patient at Alluvion Health.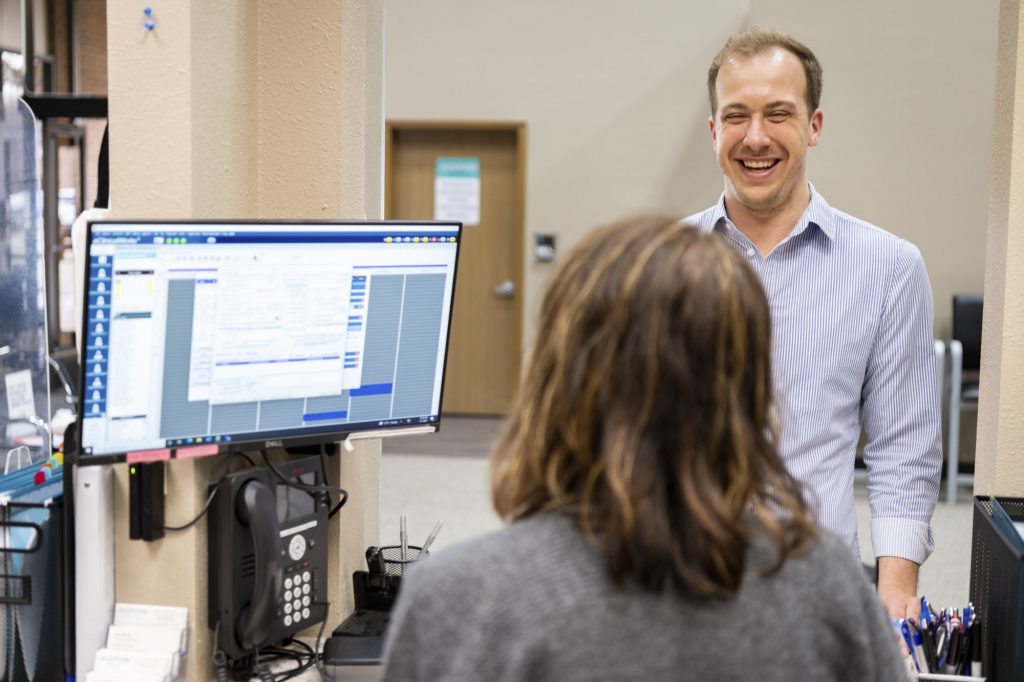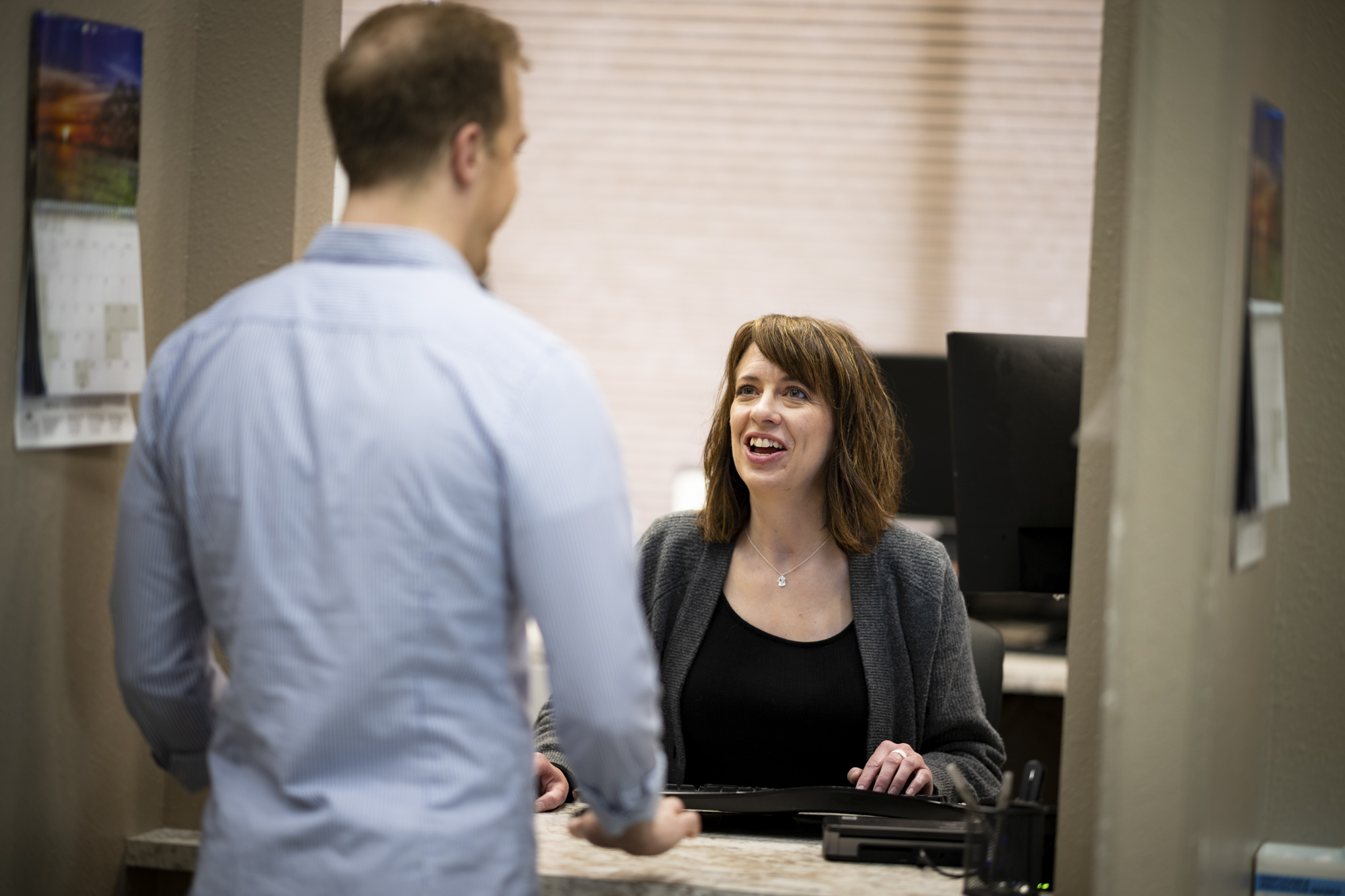 We understand access to affordable health insurance is a barrier that many individuals face. Because of the repeal of the Affordable Care Act, this alternative healthcare model has become a nationwide trend, finding its way into nearly all 50 states. As the cost of healthcare continues to rise, we remain committed to providing high-quality, cost-effective, comprehensive medical care through individually tailored programs designed to impact the overall health of the community we serve. 
This model removes the hassle of insurance, keeping all costs and fees affordable. Patients achieve superior health outcomes with Direct Primary Care's innovative service delivery. Patients receive unrestrictive access to their healthcare provider and more comprehensive care.  
Our goal is to create an affordable opportunity for individuals in our community to seek healthcare services when needed without the burden of significant out-of-pocket expenses. Direct Primary Care provides the opportunity to create change in the overall health of our community, rather than continuing the trend of reactive health treatment. 
Patients receive unrestrictive access to their healthcare provider, report little to no wait time, and receive more one-on-one time with their provider. Walk-in appointments or scheduled appointments are accessible.  
Office Visits

(includes walk-in/same-day appointment availability)

Telehealth appointments

Office-based surgical procedures (skin tag removal, simple stitches, destruction of warts, ear wax removal with lavage)

 
Primary and Preventative Needs

Chronic Disease Management (Diabetes, Depression, High Blood Pressure)

 

Stress management

 

Mental Health Disorders (Depression, Anxiety, Mood Disorders)

 

Individual Counseling

 

Crisis Management

 
ADHD Guidance/Therapy

 

Allergy and Asthma Management

 

Cardiology Consultations

(EKG)

 
MAT (Medication Assisted Treatment)

 
Men's and Women's Primary and Preventative Healthcare
Pediatric Primary and Preventative Healthcare

 

Behavioral and Mental Health

 

Dental Care
Primary Care Follow-Ups

 

Routine Health and Illness Visits

Annual Comprehensive Wellness Visits

 

Preventative Cancer Screenings (colorectal, breast, cervical, prostate, skin)

 

Newborn Care

 
Well Child Visits

 

Physicals and Annual Exams

  (including sports, school, and workplace physicals)

 

Nutrition and Weight Counseling

 
Hospital follow-ups

 

Pre-op exams

 

Recommended Immunizations

 

Referral(s) to Specialists

 
Excluded services are any service not listed under Qualifying Services, including, but not limited to all procedures and appointments outside of Alluvion Health, all lab-work, and cost of prescription drugs.
To learn more or enroll for Direct Primary Care Services, contact Wes Ross.