Alluvion Health accepts private insurance, Medicare, Medicaid, Healthy Montana Kids, and the Montana HELP Plan (Medicaid expansion).
We are committed to providing the highest quality medical, dental, behavioral health, and substance use disorder services at a cost affordable to you. We offer a sliding fee discount program based on your income and household size.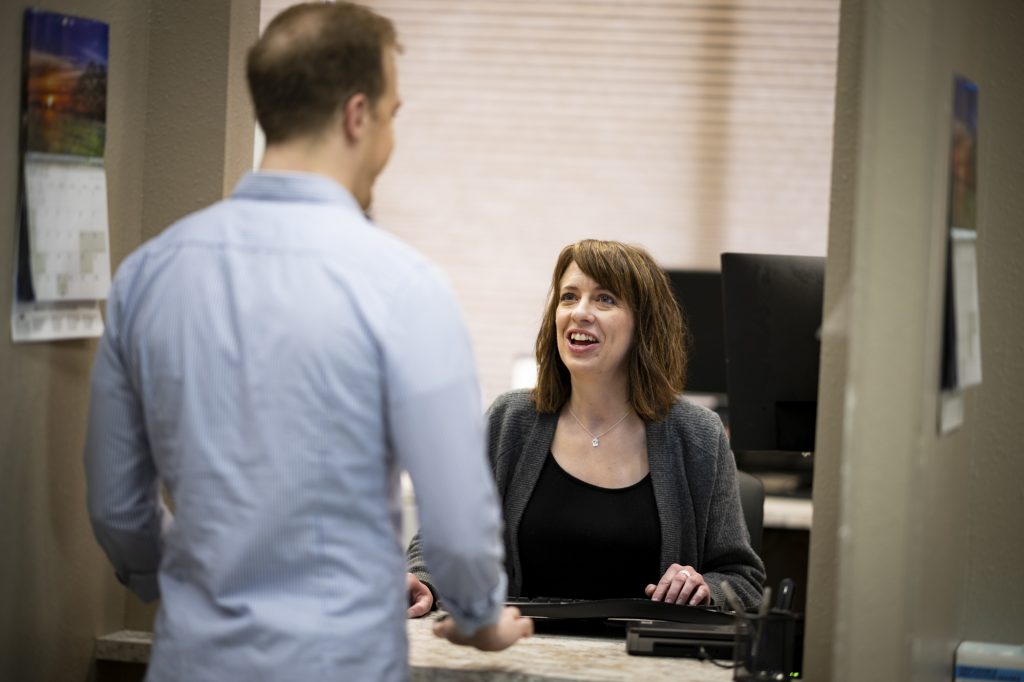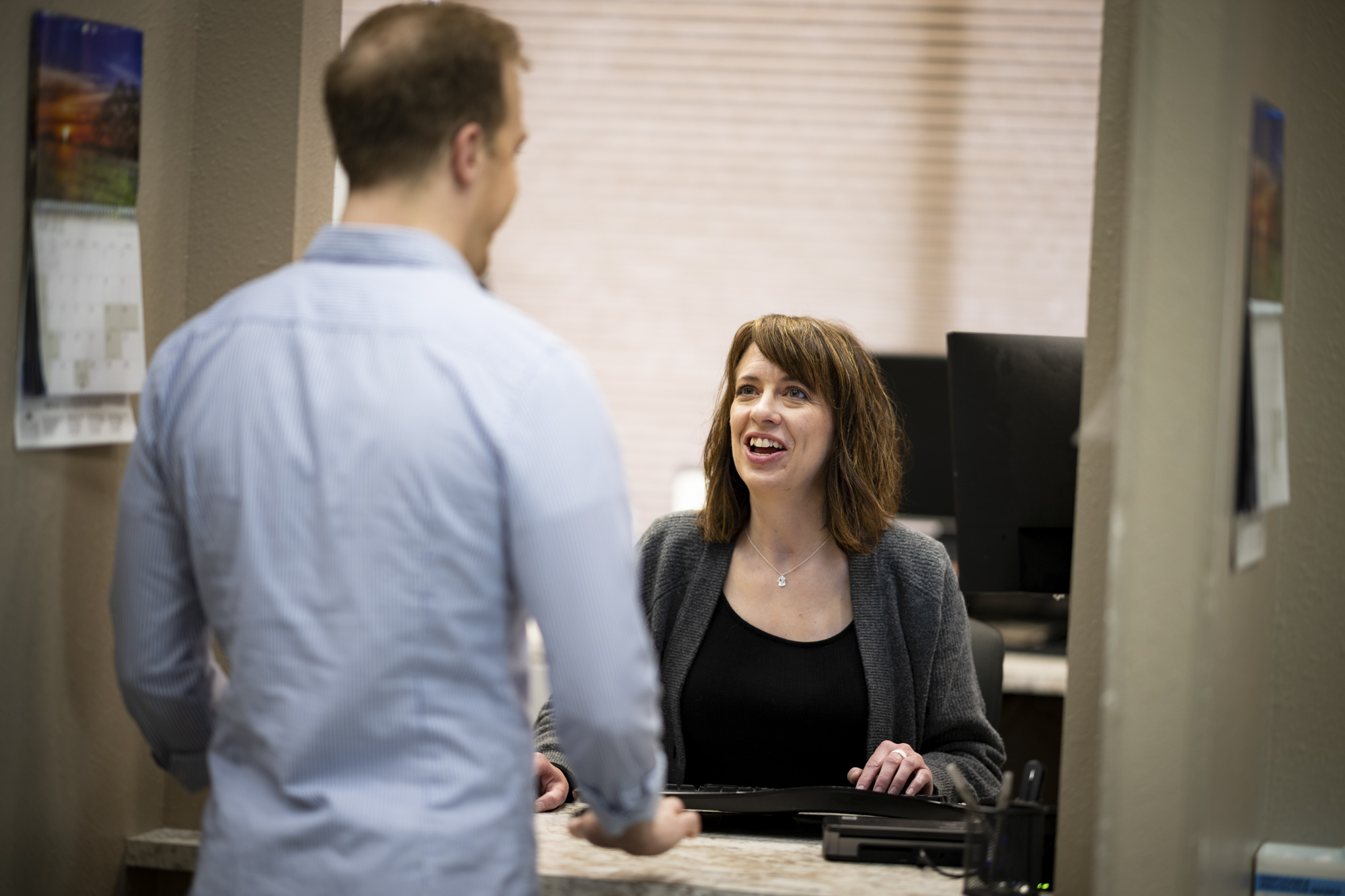 Alluvion Health accepts all insurance types, including Medicare, Medicaid, and private insurance. Patients may be billed for any co-pays or deductibles. If you are uninsured, we have certified application counselors on staff to help you navigate your insurance options and help you enroll. Regardless of insurance status or income, no patient will be denied services due to an inability to pay.  
The Montana Legislature approved the Montana HELP Plan in 2016, offering affordable health insurance through expansion of Medicaid. The HELP Plan covers doctor visits, prescription drugs, emergency services, dental and vision services, chronic disease management and more. Alluvion Health accepts Montana HELP Plan coverage and you may also be able to use our income-based sliding fee scale to cover remaining medical costs. The HELP Plan is open to Montana residents, ages 19 through 64, who do not qualify for Medicare coverage and who meet income guidelines. Our Care Coordinators can help you sign up for the HELP Plan or other insurance, or you can apply online.
If you need assistance completing the application, our Care Coordinators would be happy to assist. To speak with a care coordinator, please call (406) 454-6973 and ask to speak with a Care Coordinator.
Alluvion Health's clinic fees are based on a sliding-fee scale to make healthcare accessible to everyone. To see if you qualify, bring in your proof of income (tax returns, W2, three consecutive pay stubs, 1099, or applicable benefit letter) to your appointment. Just because you have insurance does not mean you are not eligible for the sliding fee discount.
Direct Primary Care is an innovative, alternative, membership-based healthcare model in which you pay a flat monthly fee for unlimited office visits and a wide variety of healthcare services. This is not health insurance and does not bill your health plan for any charges. It can be used by individuals as well as employers looking to offer employees cost-effective, transparent healthcare. Patients receive extraordinary access to a physician of their choice at Alluvion Health. This healthcare model is available to all ages. 
For questions regarding your bill, please call the Alluvion Health Billing Department at